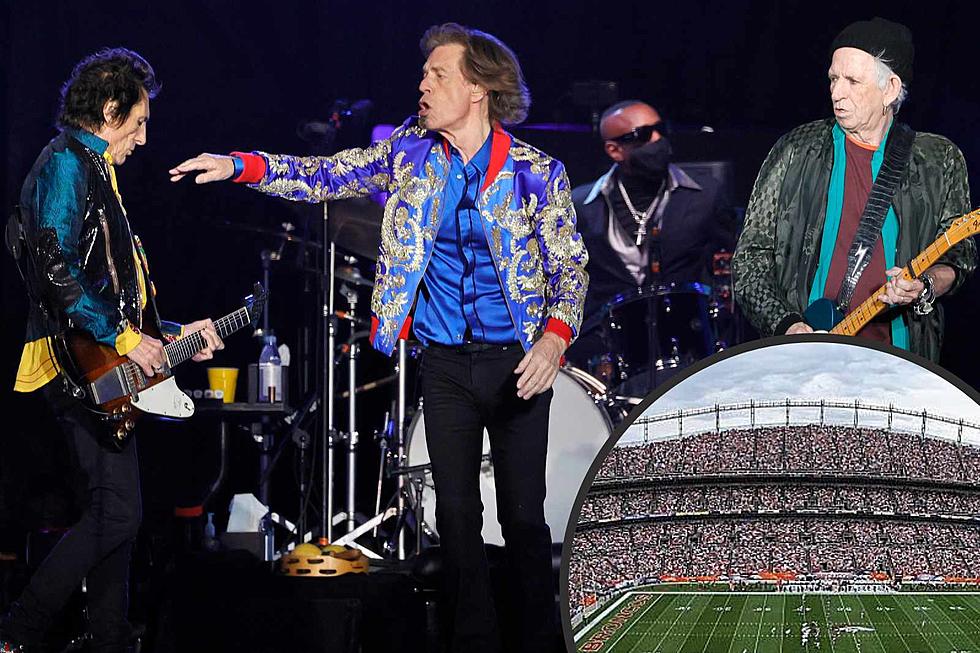 The Rolling Stones Announce 2024 Tour with Denver Stop
Getty Images
The legendary rockers, The Rolling Stones, are going on tour and we'll be hitting the U.S.A. One of those American stops will be none other than Colorado's Empower Field at Mile High.
How many more times will Mick and the guys be going out on the road? If you've had seeing them on your "Bucket List," this Denver show will the one to knock it off that list.
In was in the summer of 2019, that The Rolling Stones last played in Colorado; the time has come for them to return and blow Colorado away. They teased the tour, and now it's official.
The Rolling Stones have played a lot of shows in Colorado, including Moby Arena and Hughes Stadium in Fort Collins. The guys are much older now, so it seems unlikely that they'll be "trashing" anything, but we'll just have to see.
Thursday, June 20, 2024
Empower Field at Mile High
WHEN DO TICKETS GO ON SALE FOR THE ROLLING STONES IN DENVER?
Friday, December 1, 2023 - 10:00 a.m. (MST)
Tickets via Ticketmaster and RollingStones.com
Pre-Sale: Thursday, December 1, 2023  10:00 a.m.- 10:00 p.m.(MST)
15 Musicians Who Almost Joined the Rolling Stones
Becoming a member of one of the longest running rock bands of all time is no easy feat.
Gallery Credit: Allison Rapp
Rolling Stones Lineup Changes: A Complete Guide
Given how long they've been together, the Rolling Stones have actually weathered a surprisingly small number of lineup changes.
Gallery Credit: Jeff Giles