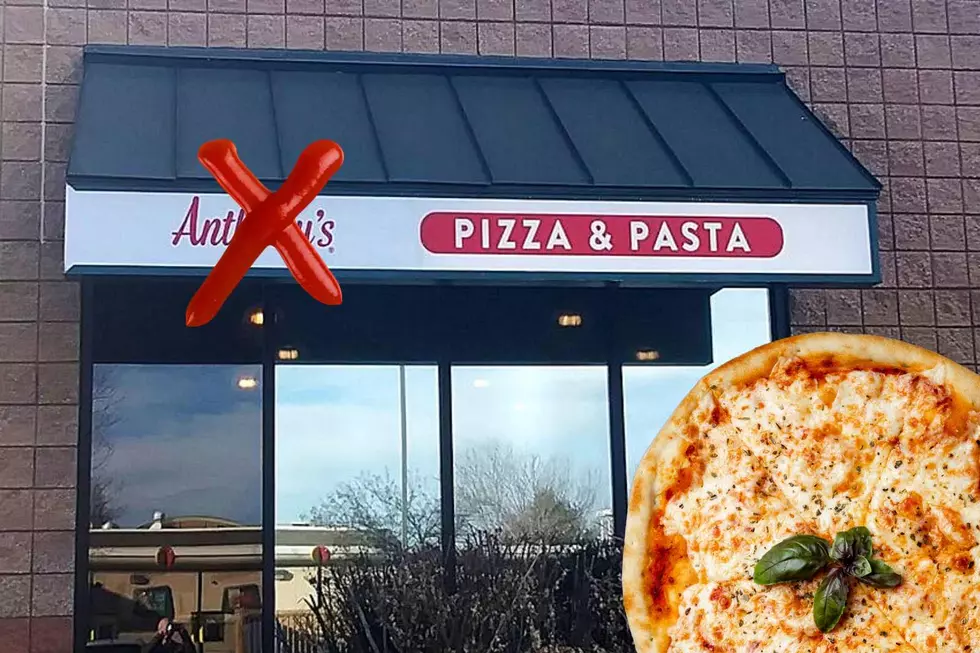 One Pizza Joint in Windsor Closes; New Pizza Joint in Its Place
TSM/Dave Jensen, Canva.com
Seemingly out of nowhere, a fairly popular pizza spot in Windsor has disappeared, only to suddenly be replaced by a different pizza proprietor.
You get word that there's a new pizza joint in town and you rush out to get photos of the place. When you arrive at their location, you find that they've taken over a place that you didn't even know was closed. It can be very confusing.
After nearly four years near the corner of Main Street and 12th Street in Windsor,  Anthony's Pizza & Pasta has pulled the plug on that location. It was a pretty good place, especially for the young crowds, with the schools nearby.
I recently heard that a new pizza joint, Shopey's, had opened in Windsor. I'd not heard of Shopey's, but they've been open in Louisville for a while having gotten started in Berthoud as Berthoud Pizza Company. I like writing articles about new restaurants, and with this new Shopey's being just down the road from our radio stations, I ventured over.
The address turned out to be where Anthony's has been since 2018. I went inside and talked with the owner, Jake. He said it all happened pretty quickly; within the last couple of weeks, the end of November into the 2nd week of December, 2022: Anthony's closed, he bought it, and got his team in there to get it turned around into the newest Shopey's, serving New York-style pizza and pastas.
Jake said the the name, Shopey's, comes from his business partner's last name, Shope.
It all looks like the former Anthony's, for the most part, but there's nothing wrong with that. They're hoping to get their liquor license in the next couple of months when the bar will return.
50 Most Popular Chain Restaurants in America
YouGov investigated the most popular dining brands in the country, and Stacker compiled the list to give readers context on the findings. Read on to look through America's vast and divergent variety of restaurants—maybe you'll even find a favorite or two.
9 Pizza Joints That Used to 'Slice it Up' in Loveland
Some of these joints have been gone for decades; a few, not that long.
2022 DeLoreans Day at Totally 80's Pizza in Fort Collins