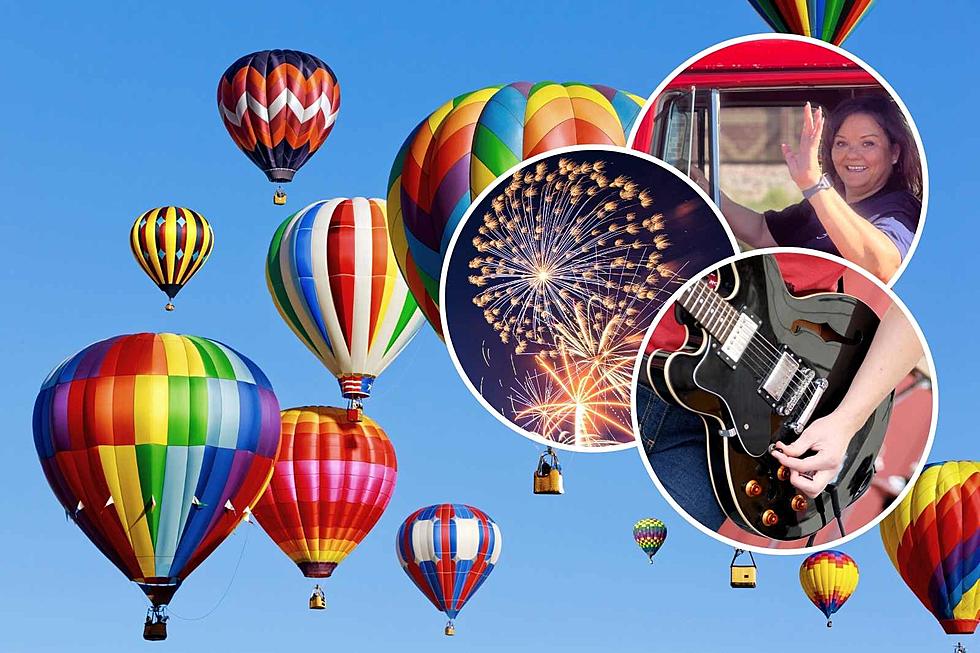 Windsor, Colorado's Harvest Festival 2023: American Fun to Wrap Summer
Facebook/Windsor Harvest Festival
For over 100 years, Windsor, Colorado, has been celebrating the annual harvest; the 2023 event looks bigger than ever.
Whether you're in it for the food, the parade, the fireworks, the live music, the town barbecue, or just the beer garden, the Windsor Harvest Festival will be ready for you.
The Windsor Harvest Festival is another example of how people like to get back to "simpler" times, like on "The Andy Griffith Show," and have hometown fun. Many more people than just the residents of Windsor really enjoy the festival.
The weekend starts out with the big town barbecue and wraps up on Labor Day with a show from one of Northern Colorado's favorite performers. Will you be there for all three days, or will you enjoy just a day of fun?
SCHEDULED HIGHLIGHTS OF THE 2023 WINDSOR HARVEST FESTIVAL IN NORTHERN COLORADO
SATURDAY, SEPT. 2
SUNDAY, SEPT. 3
MONDAY, SEPT. 4  - New Parade Route for 2023
Enter for your chance to ride in a hot-air balloon thanks to Townsquare Media and the Windsor Harvest Festival
MORE Colorado Festivals: The Best Music Festivals in Colorado
Scroll on to learn more about 18 incredible Colorado music festivals that happening in 2023. Tickets are on sale now for some incredible lineups all over the state. From Denver's Mile High 420 Festival to Western Colorado's Country Jam, here comes your festival guide for the year ahead.
MORE Colorado Festivals: Colorado's BobStock Festival
"BobStock Music Festival" is a free event held in Fort Morgan the second weekend of July. Take a look, as we checked out the 2022 event!