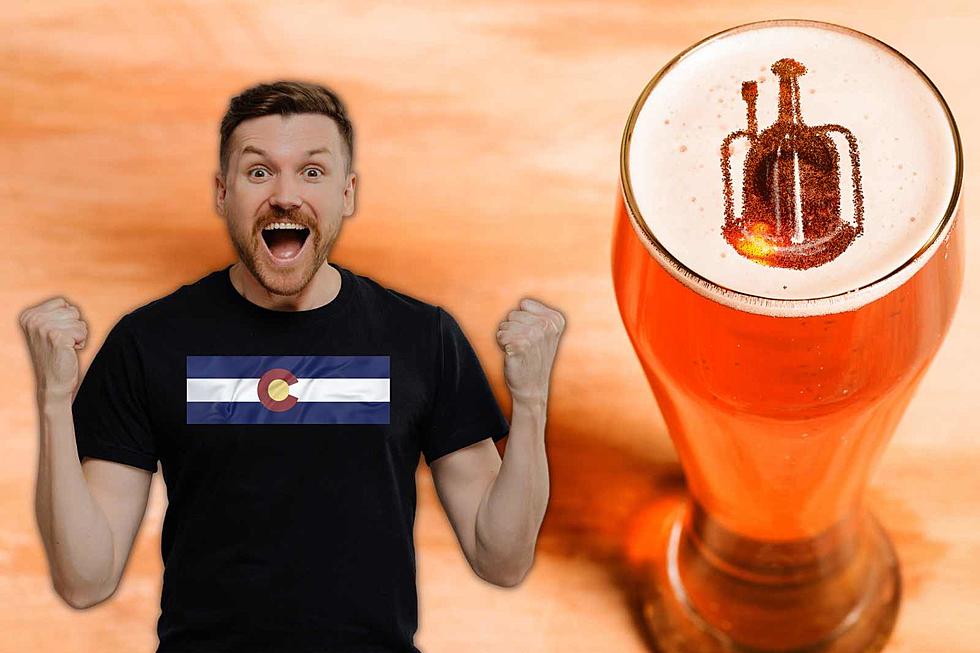 Men's Journal Names One Colorado Brewery as One of The World's 10 Best
Canva.com
Men's Journal has let the cat out of the bag when it comes to revealing that Colorado has one brewery that the whole world should know. Colorado has about 420 breweries, do you know the one they love?
It's good for Men's Journal to spread the word to their readers about this Colorado brewery that has been kicking butt since it opened in 2013. There are many contenders that could have also been on the list, but they only picked this one.
Men's Journal's list is based on results from the 2023 World Beer Cup, held in May. Over 2,300 breweries from around the world brought what they considered their "Best" beers to be judged. Colorado had nine winning breweries at the (now) yearly competition.
Men's Journal took a look at the breweries who won Gold Medals at the event to help put their list together; Colorado had six Gold Medal-winning breweries. You may think they chose this brewery to highlight because they actually won two Gold Medals at the 2023 event, whereas the other five only took home one.
Here's how Men's Journal went about their Top 10 in the world:
 Using total review stats on Untappd to gauge size and reach, we focused on 10 smaller breweries from across the U.S. and the world that don't yet have the recognition they deserve, but are making world-class, plan-a-road-trip beers.
With that, this "under the radar" brewery in Colorado, winner of two Gold Medals at the World Beer Cup, got Men's Journal's nod:
... both [beers] took home top honors in their categories and true to the brewery's name include ingredients such as chocolate, oatmeal, and milk sugar that would have been scorned by 16th-century Bavarians.
"Scorned" is the giveaway there... Forbidden.
Verboten Brewing, in Loveland, Colorado, lands at #3 in Men's Journal's list of The Best Beers in the World You Haven't Heard Of.
Men's Journal doesn't really go into the "ins and outs" of Verboten, only to say that they opened in 2013. It would take a local fan, such as this writer, to mention how they were once on the other side of Loveland, have recently upgraded their signage, and that they have one of the best patios in all of Loveland.
Men's Journal does go into the brewery's name:
Verboten gets its name from the German word for "forbidden." In this case, it's referring to the beer ingredients—that would be everything except hops, barley, and water—rejected by the Reinheitsgebot or Bavarian purity law of 1516.

 
THE OTHER GOLD MEDAL-WINNING COLORADO BREWERIES AT WORLD BEER CUP 2023
Avery Brewing - Boulder
Comrade Brewing - Denver
Jessup Farm Barrel House - Fort Collins
Resolute Brewing Co. - Centennial
River North Brewery - Denver
MORE: Tour a Colorado AirBnb Above a Brewery
This Airbnb is a beer lover's dream.
MORE: A Quick Guide to Denver's Local Breweries
You'll need more than just a couple of days to visit the 75 to 80 local breweries in Denver, Colorado. Check out this quick guide to all the mile-high breweries, and see some of the special brews at each stop along the way.