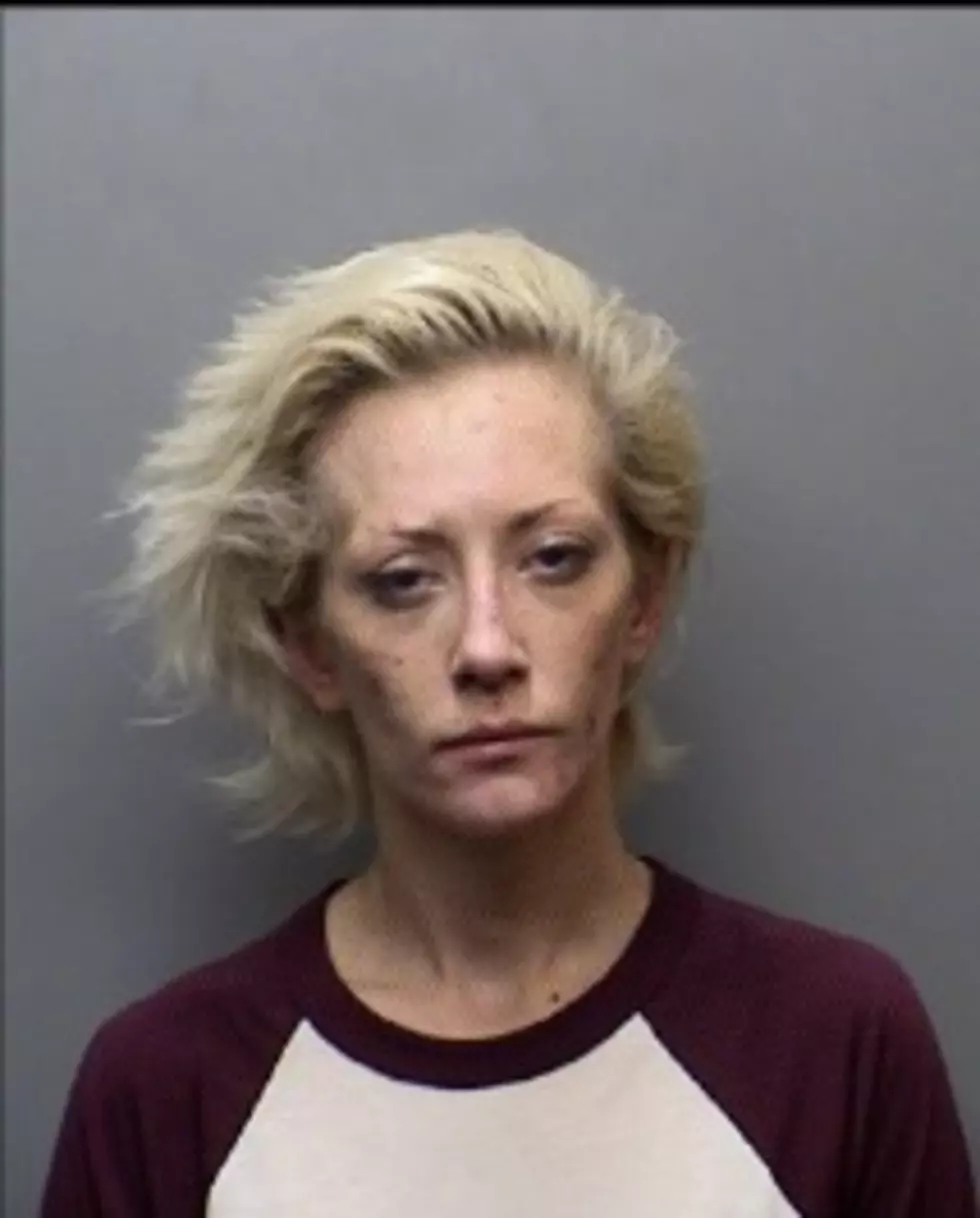 Loveland Kidnapping Update: Victim Found Safe; Suspect Arrested
Larimer County Sheriff's Office
Late Friday night/Early Saturday morning Mia Hamilton was found safe by the Larimer County Sheriff's Department:
Shortly after 1:00 a.m. on 2/27/2016, Mia Hamilton was located by a Larimer County Sheriff's Office sergeant during a traffic stop in Loveland. Mia was unharmed and is now safe.

An adult male in the vehicle was taken into custody for allegations of 2nd Degree Kidnapping (Class 2 Felony) and Robbery (Class 4 Felony). The investigation continues and more information, including the identity of the suspect in custody, will be released at a later time.

The Larimer County Sheriff's Office would like to thank the public for their assistance with this investigation.

(Courtesy: LCSD Facebook Feed)
Images of the suspect vehicle in the Loveland kidnapping Friday morning have become available.
The caller reported at least 3 males pulled Hamilton into a 1980s-1990s Chrysler minivan before taking off northbound on the east frontage road of I-25 towards Highway 402. The van was dark green in color with silver trim, gray running boards, and had a black luggage rack on top. There are apparent areas of oxidation on the hood.
Still images of the vehicle can be seen below, courtesy of the Larimer County Sheriff's Office.
Dial 911 immediately if you see this vehicle or Mia Hamilton herself.
This investigation is pending, and we will release more information as it becomes available from the LCSO. Read our original article on the Loveland kidnapping of Mia Hamilton HERE.