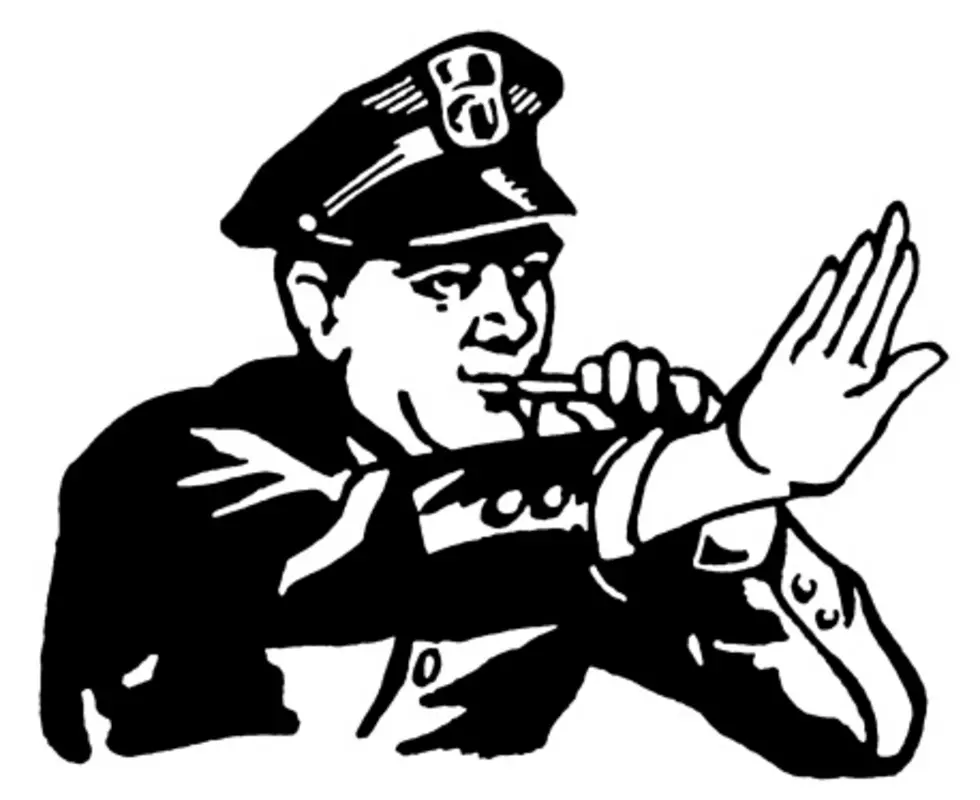 Greeley Police Log: Pizza Poop, Bored Sisters, and "Legit" Mom
Getty Images/CSA Images RF
I cannot thank The Tribune enough for publishing their "Cop Log", which is a little bit of what law enforcement in Greeley deals with according to their daily logs. I do have a number of friends who work in law enforcement for the State Highway Patrol, the County Sheriff, and on local levels. It's rare that I don't thank them and the other officers for their work and their passion for the job. There are tough days, and there are days like these:
At 4:30pm on May 24th, Police got a call about a dog that caught a gopher. No follow up on the condition of the gopher.
Also on May 24th at 7:45pm, a call came in from a woman who claimed her "baby's daddy" was sending her harassing text messages. She told police that he thinks she's a bad mother. She disagreed and said that she works and only smokes pot "sometimes". She also said she's "legit".
On May 25th at 7:45am, Police got a call about an apparently intoxicated man. Not rare, I'm sure. Except, this apparently intoxicated man was trying to open the doors of passing cars. The report did not say if he was successful.
Later that morning, dispatchers received a call from a girl in Evans who told them that she and her 16-year-old sister had "a serious emergency". They said "they were bored".
And finally, Police got a call at 6pm that evening about some children playing with a "disconnected" cell phone. It must not have been disconnected because they were making calls. They were making 911 calls....to order Pizza Hut. Their order? They ordered "pizza poop". They also said they "went poopie".
Sincere thanks to the men and women who serve in law enforcement in Greeley, Northern Colorado, and across the country. There are certainly more urgent calls and situations than these, but they have to deal with all of them - good or bad - everyday.