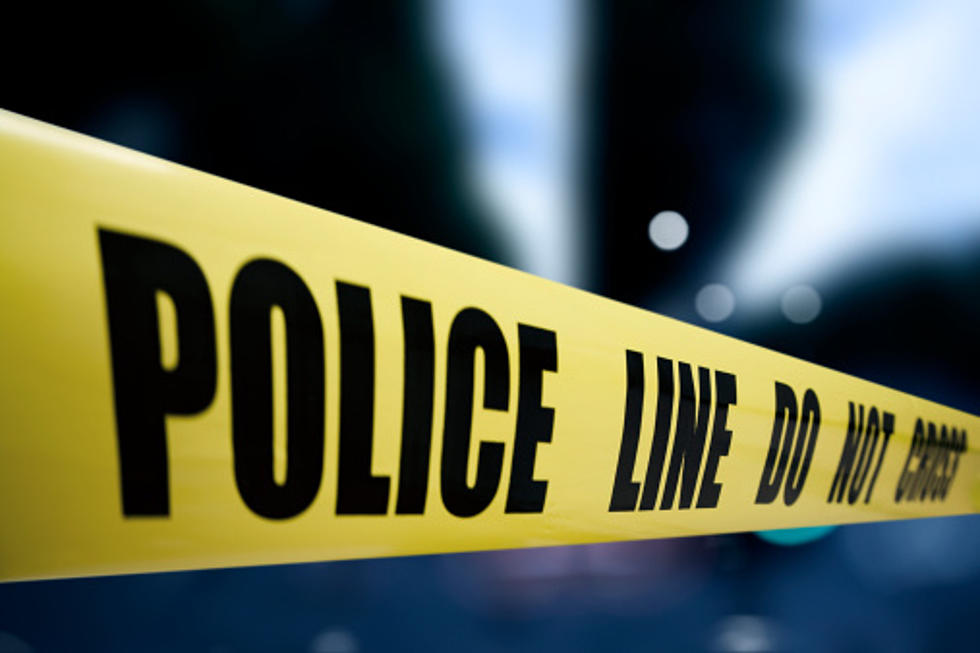 Greeley Police Investigating Two Separate Shootings
ThinkStock
The Greeley Police Department is currently investigating two separate shooting reports.
Greeley Police Investigating Reports Of Shots Fired Near Anna Gimmestad Memorial Park:
According to the Greeley Tribune, police responded to reports of multiple gunshots fired near Anna Gimmestad Memorial Park on 17th Avenue and 31st Street Road on Sunday morning (July 25) at 2:48 a.m. Once crews arrived on scene, they found spent shell casings but did not locate any people or vehicles in the area of the suspected incident.
In addition, officers did not come across any damage in the area and have not received any damage reports, according to the Greeley Police Department.
The investigation into the shots fired on Sunday morning near the park is ongoing. Anyone with information regarding the incident is asked to call the Greeley Police Department at (970) 350-9600.​
Greeley Police Seeking Leads On Shooting Investigation After Victim Arrives At Hospital With Gunshot Wounds:
Greeley Police officers were dispatched to a local hospital on a report of a shooting victim receiving treatment on Monday (July 26) at 6:31 p.m.
As per a July 28 press release via the Greeley Police Department, the victim had a single, non-life-threatening, gunshot wound.
The victim was only able to recall minimal parts of the incident, but stated the incident occurred in a public area in the 5500 block of 29th Street in Greeley.
Officers canvassed the area the victim described in an effort find potential witnesses or signs of a shooting scene, but were unable to find either. There were also no calls of shots fired in the area around the time the victim said the shooting occurred.
The investigation regarding this incident is ongoing. Anyone with information about this incident who has not spoken with police is asked to call Detective Sanchez at (970) 351-5394.
Northern Colorado Law Enforcement K-9 Dogs
Colorado's Safest Cities