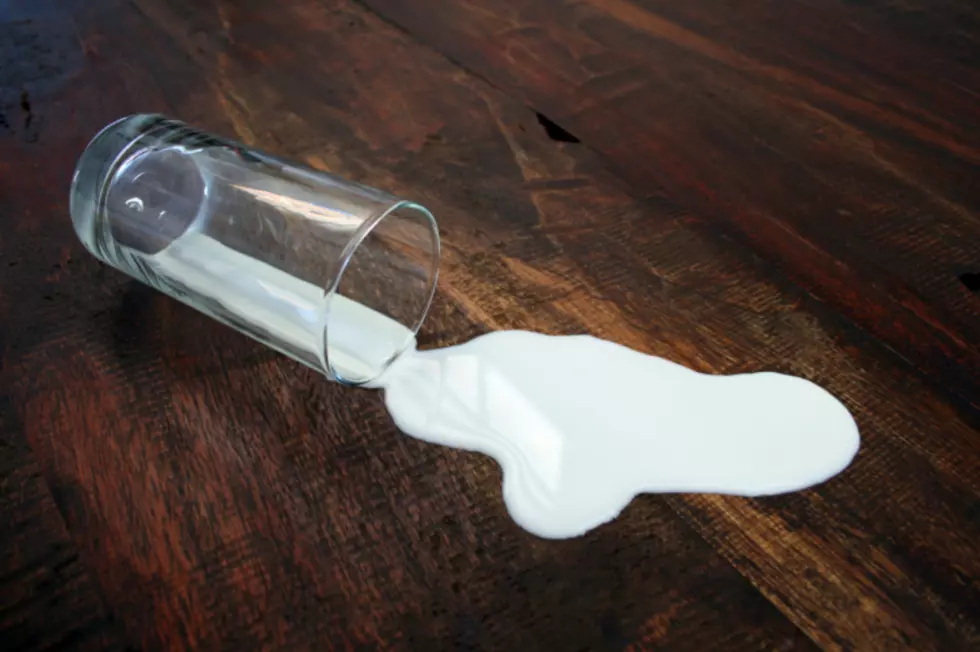 You Might Get a Refund if You Bought Milk in Colorado's Neighboring States
ThinkStock
Colorado may not be on the list of places where residents can receive a refund for milk or milk products, but you may be eligible to get cash back if you were a resident of one of its neighboring states in the last 14 years.
According to USA TODAY, the National Milk Producers Federation, its subsidiary Cooperatives Working Together, and other milk producers agreed to a $52 million class action settlement last year in which consumers could get cash back for products they purchased from 2003 to now.
The settlement originated from a 2011 lawsuit by San Francisco milk purchaser Matthew Edwards and others who alleged that a "herd retirement program" drove up the price of milk and profits.
If you bought milk or milk products while living in Washington, D.C., Arizona, California, Kansas, Massachusetts, Michigan, Missouri, Nebraska, Nevada, New Hampshire, Oregon, South Dakota, Tennessee, Vermont, West Virginia, and Wisconsin, you can file a claim online by January 31 at boughtmilk.com.