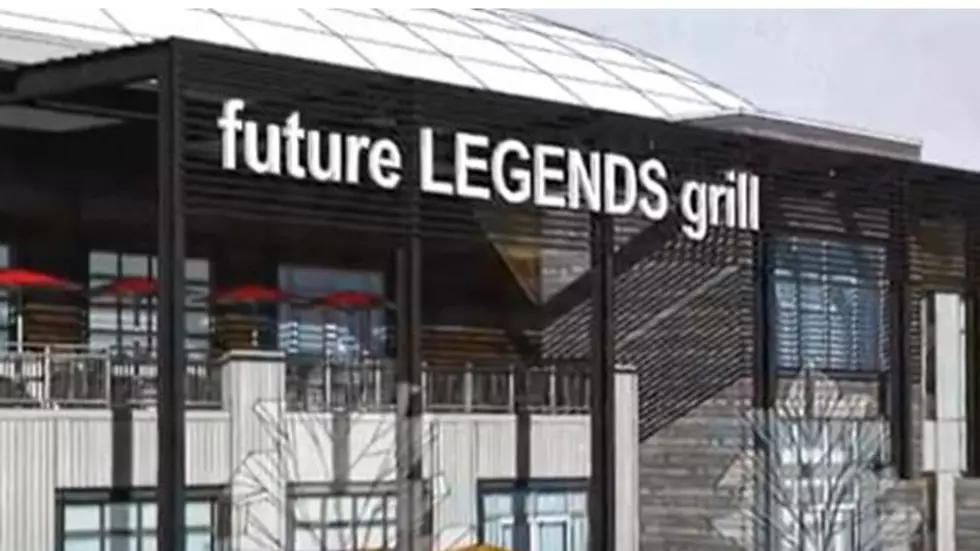 Windsor's Future Legends Complex Releases Official Trailer Video
YouTube/Future Legends
Coming in the spring of 2022 is Future Legends Complex, a 118-acre sports and entertainment facility. They've released a trailer of what's coming.
Future Legends is going to be very exciting, not just for the young competitors that use the sports aspect of it, but also for fans of sports and for the economic boost it will bring to Northern Colorado.
In the trailer video, Future Legends gives us a very good idea of how the facility/complex is going to look and what's going to be happening there, when they open in the spring of 2022.
Enter your number to get our free mobile app
Best Rockies Lineup of All-Time