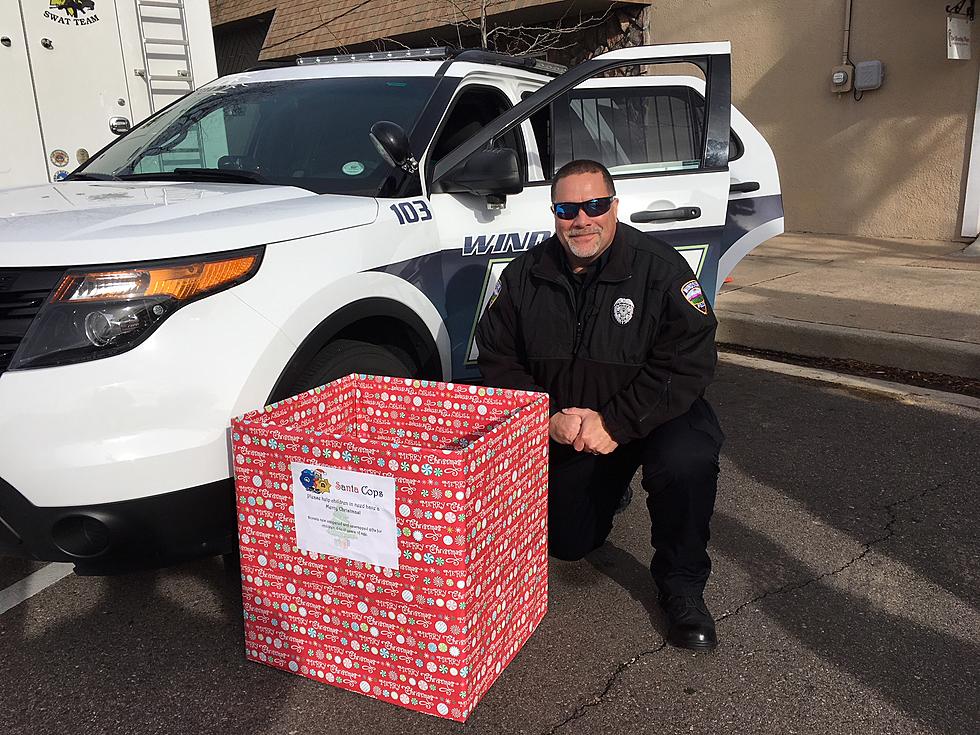 Windsor Police Collecting Toys for Weld County Santa Cops
Windsor Police Department
The Weld County Santa Cops program provides gifts to children with families facing challenging financial circumstances. Families are referred by law enforcement agencies, Weld County schools, Weld County Probation and the Weld County Department of Human Services.
Drop-Off Locations in Windsor
Windsor Town Hall, 301 Walnut St.
Windsor Police Department, 200 N. 11th St.
Grandview Elementary School, 1583 Grand Ave.
Mountain View Elementary School, 810 3rd St.
Skyview Elementary School, 1000 Stone Mountain Dr.
Tozer Elementary School, 501 Oak St.
Windsor Charter Academy School, 680 Academy Ct.
Windsor Charter Academy School (Middle and High), 810 Automation Dr.
Windsor Middle School, 900 Main St.
Windsor High School, 1100 Main St.
Gifts should be new, unwrapped toys in the original packaging. Monetary gifts can be made year round by calling the Windsor Police Department at 970-674-6400.