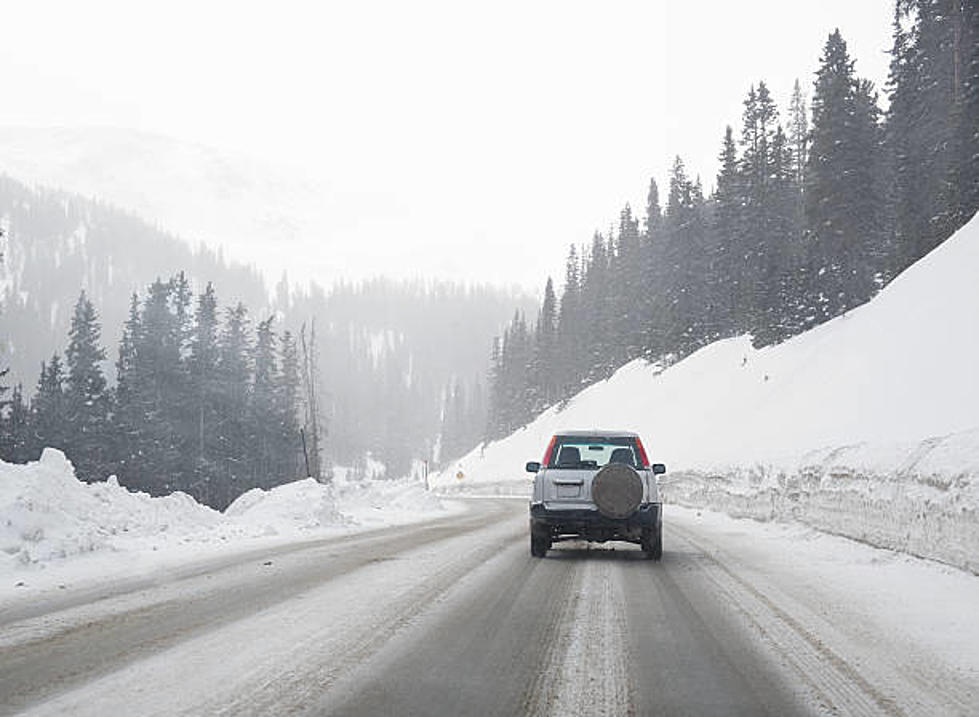 The Streak Has Ended: Parts Of CO Finally See Its First Snowfall Of The Season
Getty Images
Despite being in the season for snow, there are parts of Colorado that haven't seen snow in over 200 days; that all changed today.
For the first time in 232 days, the Mile High City saw its first measurable snow of the season. According to the National Weather Service in Boulder, 0.3" of snow had been measured in Denver as of Friday morning (Dec. 10).
The National Weather Service says that in order for snowfall to be considered "measurable", a minimum of one-tenth of an inch of snow has to be recorded.
Before Friday, the last time Denver saw any measurable snow was on April 21, 2021.
From No Snow To Avalanches: What You Need To Know
If you're planning on heading up into the mountains this weekend, I'd reconsider.
The National Weather Service says the incoming snowfall will have the biggest impact in the mountains, bringing strong winds and significant snowfall that would make driving in these areas extremely hazardous.
In fact, avalanche warnings are in effect for most Western Slope Mountain Zones, including south, central, and north. The danger of these warnings, according to the National Weather Service is rated at 4 out of 5.
First Snow Safety Tips:
Being that this is Colorado's first significant snowfall of the season, it's important to be extra cautious of your surroundings - as a driver - as road conditions can deteriorate quickly due to different weather patterns.
Here are a few tips to keep in mind as you readjust to driving in snowy conditions, courtesy of the National Weather Service: 
slow down
don't use cruise control
always make sure you're leaving enough distance between you and the driver in front of you
PHOTOS: Worst Northern Colorado Crashes In Last 5 Years
5 Tips For Winter Camping in Colorado