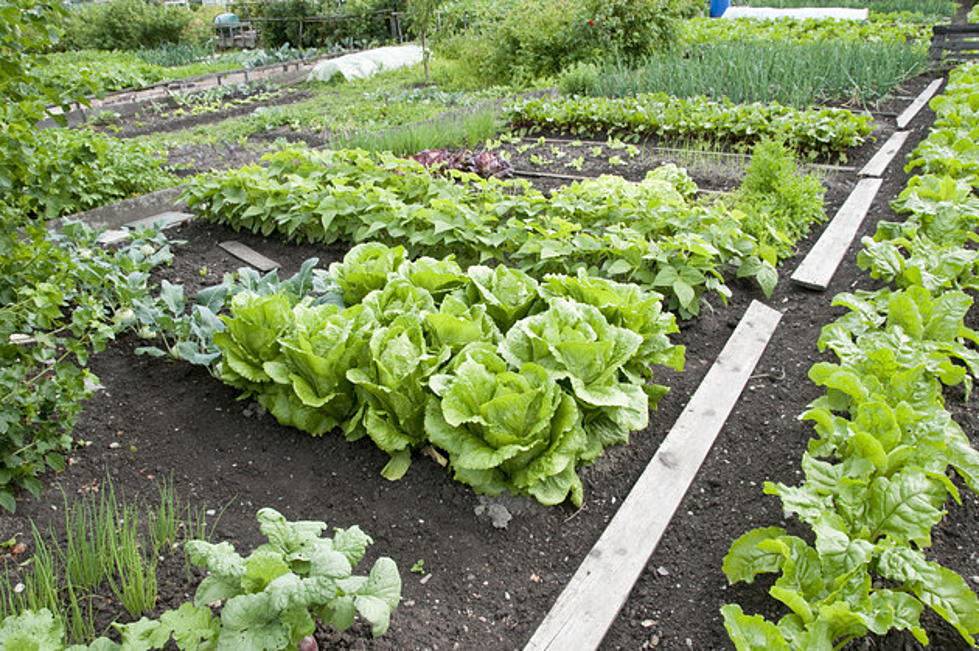 Summer Vegetable Planting in Northern Colorado
Rainer KÃÂÃÂÃÂÃÂÃÂÃÂÃÂühnl
A horticulturist I am not. In fact keeping a cactus alive in my house would be an anomaly. Frankly, I don't know how my two dogs and cat survive, but that's all about to change this season.
Whether you're a horticulturist or a horticidal maniac, these planting dates for Northern Colorado will hopefully get you on the right green thumb path.
Beans: Beans are your open-minded veg and are tolerant of a wide range of soils, they just need to be well drained. They are a little sensitive to soil salt, so pick up some soil rich in organic matter and your beans should be just fine. The beans like warmth and you should plant when the soil temperature is above 50 degrees, their optimal temp is 80 degrees! Get these suckers planted in June and you will be ready to harvest between July through September.
Beets: I'm not a beet fan. Many people are, the health benefits are tremendous, but a word of warning, remember that you ate beets. Hopefully, you are picking up what I'm throwing down. The beet is a root veg and needs a rich, well-drained soil, which is high in aged organic matter. You can use an organic mulch to keep the soil cool in the summer, and it'll control the weeds. The key to the beet or any root vegetable, you must keep your soil moisturized. The beet is a little more inclined than the bean to enjoy cooler temperatures and can, on minimum, survive 40 degrees, but 80 is optimal. Plant these in May or June and harvest August through October, and remember, don't panic, you just ate beets.
Tomatoes: Pesky tomatoes. The alleged easiest fruit (thank you 4th-grade science teacher) to grow. The tomato is one to fear, while it may seem simple and straightforward, one missed watering day, and your tomatoes will look like deflated balloons hanging off your plants. Tomatoes are kind of like the baseball team in a "Field of Dreams." If you build it, they will come, or in the case of the tomato, if you build a trellis it will grow. Already this plant sounds like too much work. Here's the schedule for the Larimer County Farmer's Market: http://tri1025.com/larimer-county-farmers-market-opens-saturday-for-the-summer/
Watermelon: A summer staple. Now with Beyonce investing in a watermelon juice company and saying it is the best juice ever, you can imagine the watermelon is about to see the same surge in popularity as kale has enjoyed the past two years. For a melon, having the seeds planted in well-drained soils high in organic matter is a good thing. Also using black plastic mulch helps if you wanted multiple melons. Don't plant too early. Daytime temperatures should consistently be over 55 degrees. You can start planting your melon May and June and harvest it in late August through September. Just in time to have a seed spitting contest, if that's your thing. The watermelon loves it when the temperatures are over 60 degrees, 90 is optimal, but it won't turn down an 110-degree day.
Well. That wraps up planting in Northern Colorado. Good Luck to you. For all the professionals, us, plant killers, are looking forward to the abundance of produce that will soon adorn breakroom tables in offices everywhere. Good planting seed ahead!