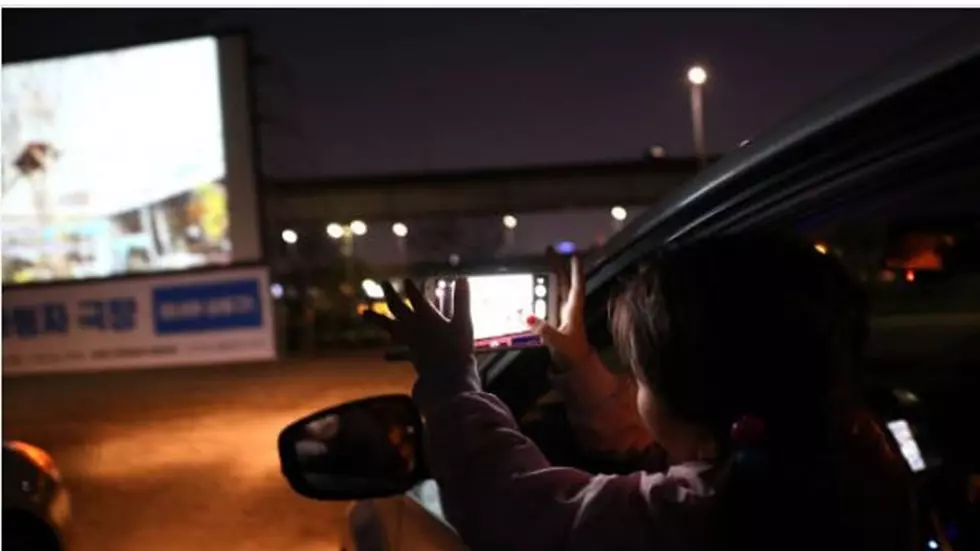 Loveland's Pop-Up Drive-In Showtimes for June 5-7
Getty Images
It's the first weekend of six for the Loveland Drive-In at the Outlets at Loveland. Your $20 (per car) ticket benefits the Thompson Education Foundation.
Folks are excited about there being a movie drive-in in Loveland, even if it is for just a short time.  They'll have three shows a day for Friday, Saturday and Sunday, each of the six weekends.
Loveland Drive-In is using LED technology, so you will be able to see the screen when the sun is out.
Here are the showtimes for Weekend One:
FRIDAY JUNE 5
9 A.M. - DESPICABLE ME
5 P.M. - DESPICABLE ME
8:30 P.M. - SCHOOL OF ROCK
SATURDAY JUNE 6
9 A.M. - SHREK
5 P.M. - SHREK
8:30  P.M. - FOOTLOOSE
SUNDAY JUNE 7
9 A.M. - DESPICABLE ME
5 P.M. - DESPICABLE ME
8:30 P.M. - DOWNTON ABBEY
Enter your number to get our free mobile app
Celebrity Sightings in the Fort Collins Area