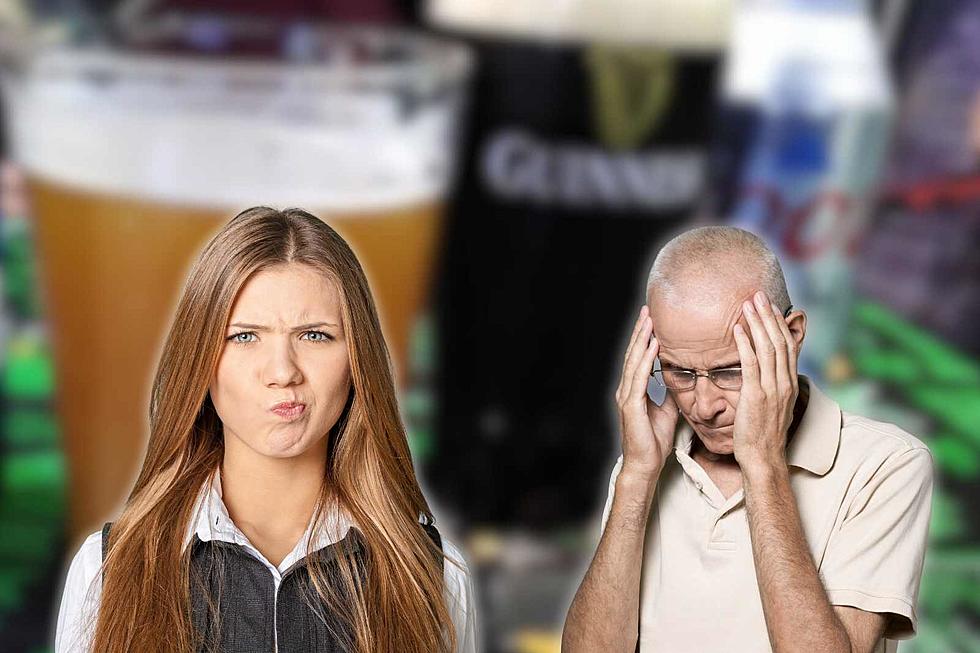 Very Fun and Unique Bar/Pub Closing in Loveland, Colorado, After Just 2 Years
TSM/Dave Jensen, Canva.com
Surviving as a small business is an endeavor. The hours, the costs, the headaches. This Colorado spot had a great idea and they went for it. The time has come to move on.
This location, in Downtown Loveland, does have a history of businesses opening and then closing. Will the next venture to occupy the space succeed?
It was in early 2022, that the owners of the very popular Loveland Tap & Tavern opened up a second bar/pub, Mex O'Malley's. The concept is that it would be a place to celebrate both Mexican and Irish food, beverages, and fun.
They had a big countdown board that would countdown to St. Patrick's Day as well as to Cinco de Mayo. That's the kind of fun they brought to Loveland's Lincoln Place, a project along Lincoln Avenue between Fifth Street and Sixth Street in Downtown.
Origins Pizza and Wine sat at the corner of 5th and Lincoln for many years before closing in early 2023. One business that has had a lot of success at Lincoln Place is Doug's Day Diner, which is located in the middle of the block.
Before Mex O'Malley's took over the spot, the bar was known as The Laureate, which was open for six years but closed in late 2021.
While Mex O'Malley's is closing, the owners will still be operating their first endeavor, Loveland Tap & Tavern on Fourth Street, which is a great place.
Dave and Kay are fun folks, but having to keep up with two but running two businesses was just becoming too stressful.
They announced that a new eatery/bar will be taking over the Mex O'Malley's spot in November. That business will be keeping Mex O'Malley's "Shenanigator" shot board, so that's fun.
These 11 Colorado Restaurants Featured on National Food TV Shows Have Sadly Closed
These Colorado restaurants once rose to fame as part of national broadcasts on the Food Network. Sadly, they are no longer in business. Scroll through the photos below to see these long-lost favorite places in the Centennial State.
Gallery Credit: Wes Adams
20 Colorado Restaurants That Would Be Perfect for Diners, Drive-Ins and Dives
We know how much Guy Fieri loves visiting Colorado from all of the trips he's made in the past, but we think it's time he comes back to see the other options the state has to offer.
We've compiled a list of 20 restaurants that have yet to be featured on Food Network's hit show, Diners, Drive-Ins and Dives. Not only are these local favorites Guy Fieri would certainly love, but its places you should go out of your way to support as well.
If we missed your favorite local spot, make sure to let us know.
Gallery Credit: David Damuth