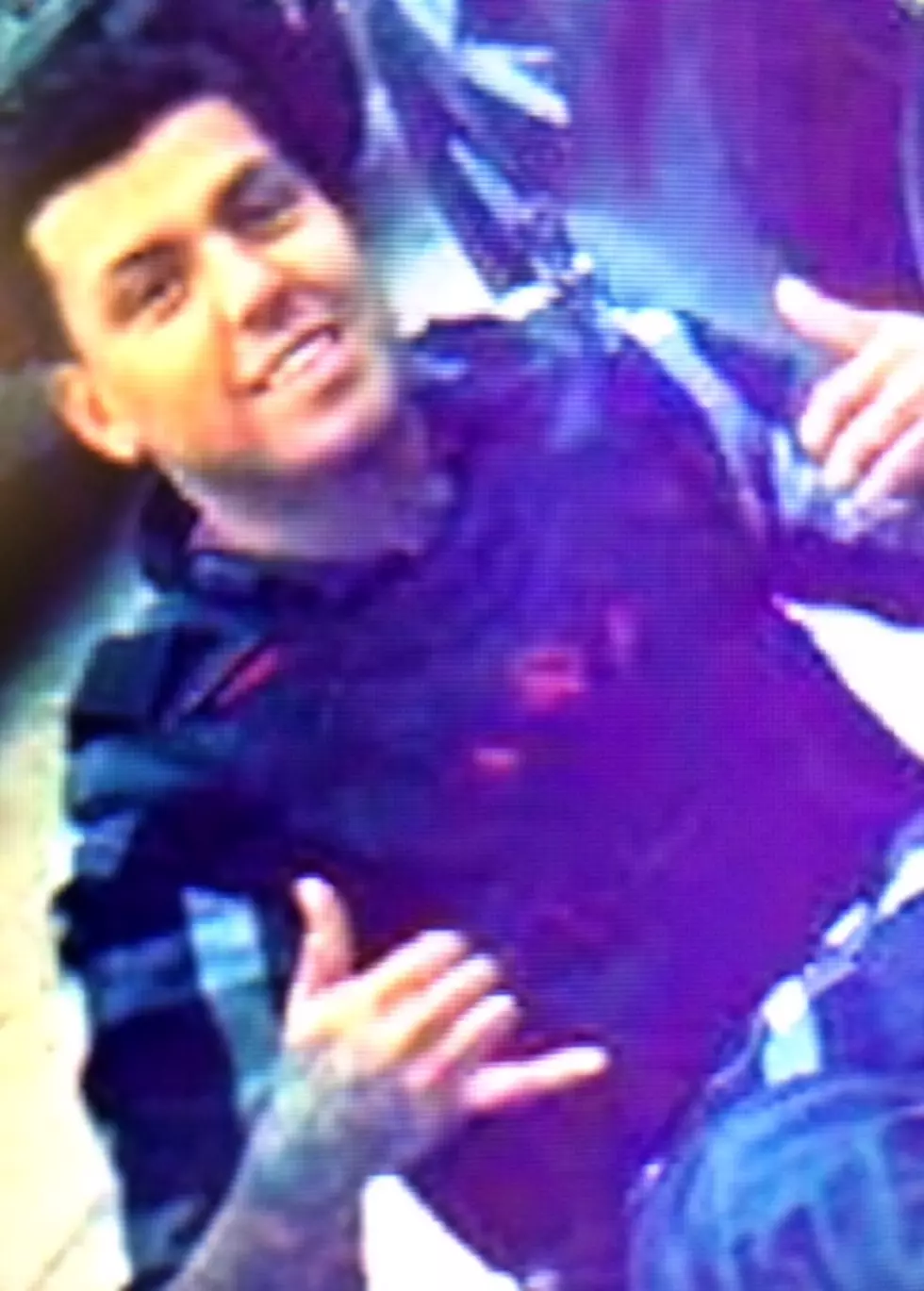 Fort Lupton Police Need Help Finding Man Missing Since Christmas
Credit: Fort Lupton Police Department
Investigators with the Fort Lupton Police Department are looking for the public's help across Northern Colorado in finding a man missing since Christmas.
23 year old Brian Erives was last seen around 4 A.M. on December 25th at a party in Fort Lupton. According to a release sent out by the department today, he stepped out to receive a phone call and that was the last time anyone has seen him.
Erives is described as a hispanic male who is 6'1", 205 pounds, with brown hair and brown eyes.
He drives a dark green 1999 Volkswagen Jetta with Colorado license plate YPQ869.
Officials in Fort Lupton are asking anyone with information to please contact them at 720-466-6138.