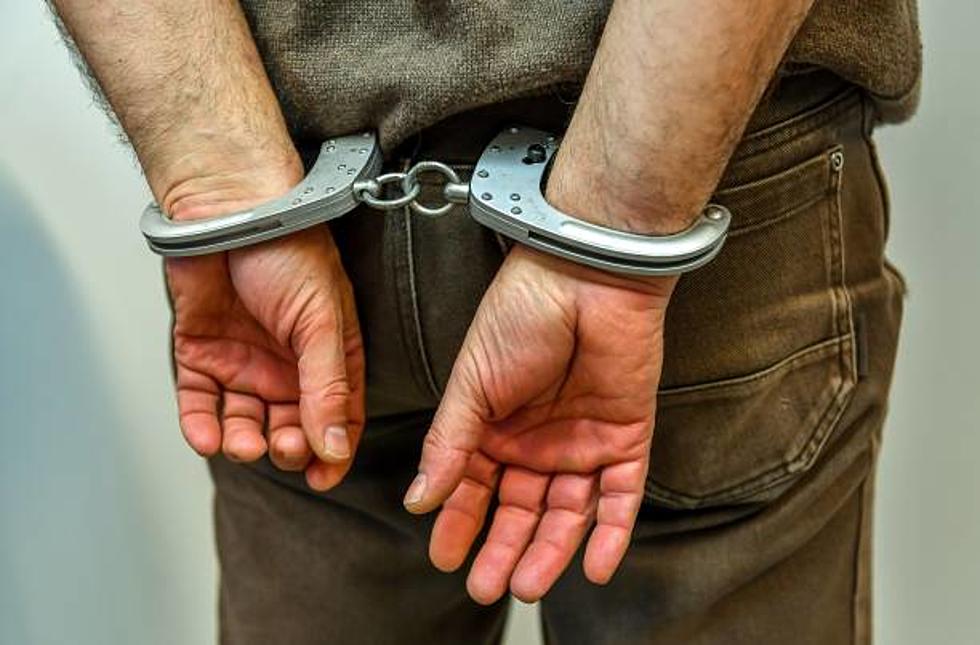 Coach At NoCo Basketball Program Charged With Sexual Assault
AFP via Getty Images
A former coach at a popular Northern Colorado sports program is facing felony charges alleging he sexually assaulted teenage girls who were part of the program.
According to the Loveland Reporter-Herald, 32-year-old Terel Hughes joined Integrity Sports Arena in Windsor in 2019, where he worked as a program director and an instructor.
Hughes turned himself in to law enforcement on Thursday (Apr. 1) and faces charges including sexual assault of a child under the age of 15 while in a position of trust, sexual exploitation of a child and unlawful sexual contact, as per court records.
"The allegations here are that while in his role as a coach at a sports complex, the defendant sought out more than one minor girl who was in his care as a coach," Larimer County Magistrate Judge Cara Boxberger said at Hughes' first court appearance on Thursday.
Boxberger added that officials believe Hughes asked the girls for nude photos via Snapchat and sexually assaulted at least one of the victims.
Windsor police commander Aaron Lopez said investigators have collected allegations from four girls but believe there are potentially more victims who haven't come forward. Windsor PD initially opened the investigation on Jan. 2 after Integrity Sports Arena staff reported allegations, Lopez added. The case is currently being investigated.
Marty Bertolette, owner of Integrity Sports Arena, said in a statement on Thursday (Apr. 1) that he was "deeply saddened by this situation." He added that staff undergo background checks and training on sexual misconduct. Bertolette became aware of the allegations against Hughes on Jan. 2 and reported the allegations to police the same day.
"I want to apologize and assure the families who engage with our facility that an action like this is not taken lightly and will not be tolerated," Bertolette said in the statement.
Siddhartha Rathod, one of the attorneys representing two of the victims' families, said the Integrity Sports program is the largest in the Fort Collins area and that investigators believe there are more girls who fell victim to Hughes' abuse and haven't come forward with their allegations.
"It's OK to come forward, it's OK to talk about this," the father said. "It's not the girls' fault, it's not the parents' fault. It's Terel's fault."
As per the request of Windsor PD, anyone with information about the case is asked to contact Detective John Grashorn at jgrashorn@windsorgov.com or call 970-674-6445.
Northern Colorado's Most Puzzling Cold Cases