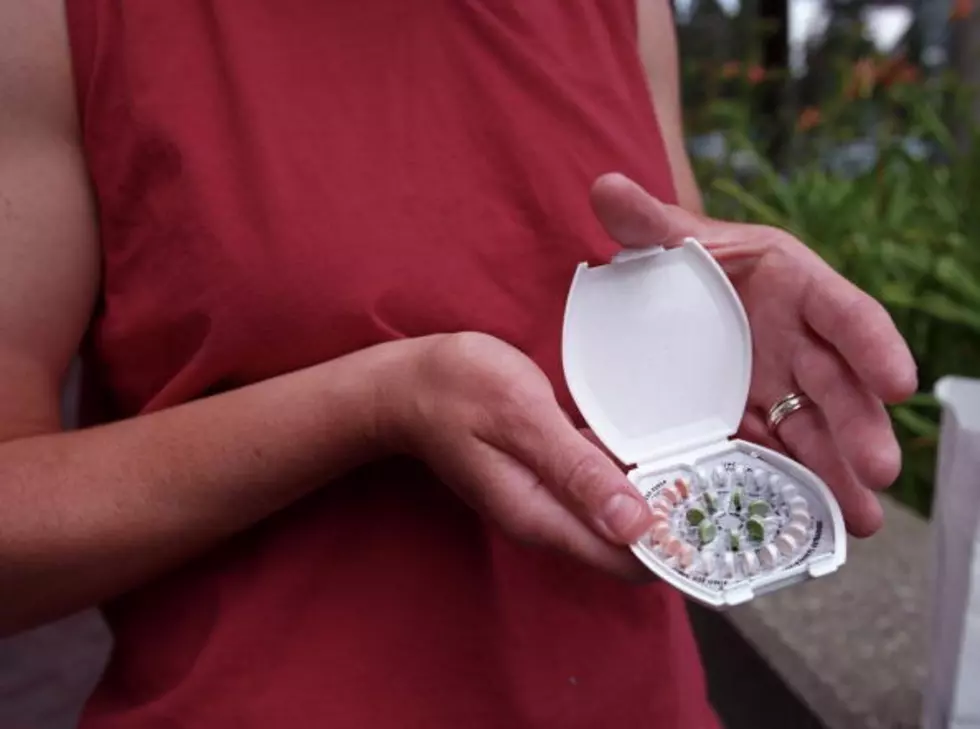 Birth Control Will Soon Be Prescribed by Pharmacists in Colorado
Tim Matsui/Getty Images
Women will soon be able to receive birth control prescriptions at Colorado pharmacies rather than having to set up a doctor appointment.
The Denver Post reports the new state law passed in 2016 will give women increased access to oral contraceptives, especially to those living in rural areas.
Pharmacies could provide this service as soon as April 2017, in which women will be required to fill out a questionnaire, have their blood pressure checked, and consult with a pharmacist before receiving birth control.
Read the rest of the report here.