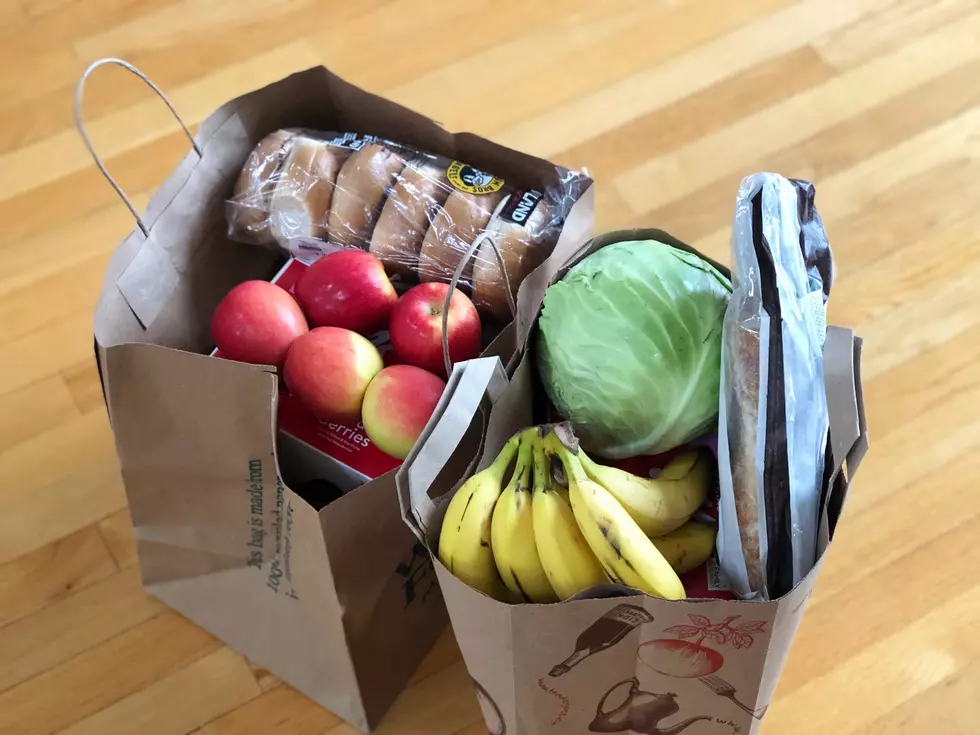 Beware This Colorado Instacart Scam; Has It Happened to You?
Unsplash, Maria Lin Kim
If anything during the COVID pandemic improved, I think it's safe to say that restaurants, grocery stores, and other retail-type businesses finally managed to figure out a legitimate delivery model.
While Amazon had already spoiled us by being able to have nearly anything we wanted to buy delivered to our house - and quick - pre-2020, having groceries delivered to the house was something most people had only done as a luxury. COVID changed all that, with so many people not wanting to go out during the height of the pandemic.
Grocers rallied to the cause and the boom of companies like Shipt and Instacart made having groceries delivered part of everyday life, and not just something you needed if you were homesick and lived alone.
Post-pandemic, while many have gone back to in-person grocery shopping, a great number of us still shop for groceries online, whether you just go pick them up or have them delivered. It's still more convenient to shop at home where all your recipes are and you can quickly figure out if you're out of something or not.
One of the most prominent companies still doing this today is Instacart. You can have King Soopers, Sprouts, Safeway, Sam's Club, Target, Natural Grocers - you name it - delivered to your house in under an hour if need be.
A woman in Thornton, however, learned the hard way that sometimes things don't always go according to plan and that you should be vigilant in watching out for a scam that recently was done to her.
She had placed an online order with her local King Soopers - worth about $40 - and it was delivered to her house as expected, by Instacart. Less than a week later, she noticed on her credit card statement that the order actually cost her more than $140.
She went back to the Instacart app and looked at the receipt from the transaction and noticed nearly every item she ordered had been marked as out of stock, and were substituted for other items. But the "out of stock" items were actually delivered to her house as she'd expected. She ultimately was charged for the substitution items - more than $100 above her original order - but never received those. She got what she ordered, so she never realized or expected something was wrong.
She immediately reached out to King Soopers about the issue and was ultimately refunded the money for her order.
She's quick to point out that this could happen to anyone, and we should all be diligent about comparing our receipts of what we actually get to what we ordered and checking the final cost.
You can read more about the full story from 9News in Denver.
Things You Can Purchase On Amazon For 10 Cents Instead of Grocery Bags in FoCo
High quality items for less! Some even rate 2 1/2 stars!
6 Foods That Might Be Hard to Find in Grocery Stores in 2023
These six foods could be either hard to find or much more expensive in grocery stores in 2023. According to eathisnotthat.com, these foods are facing a short supply.