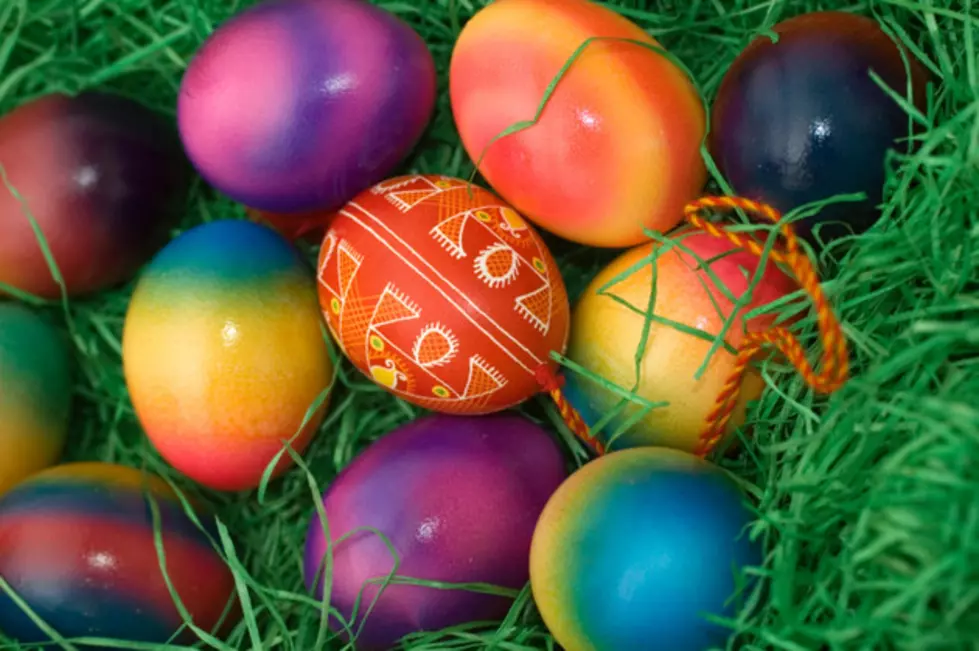 5 Must See Northern Colorado Events in April
Viktor Pryymachuk
The month of April is right around the corner, and in Colorado that means we could see warm temperatures or a foot of snow. But that doesn't stop the events from happening!
Whether you want to do something outside, or be indoors to have some fun, there is something for everyone across Northern Colorado!
So pack the family in the car, or get yourself on your motorcycle, and make sure you check out one of these great events to be part of during the month of April!