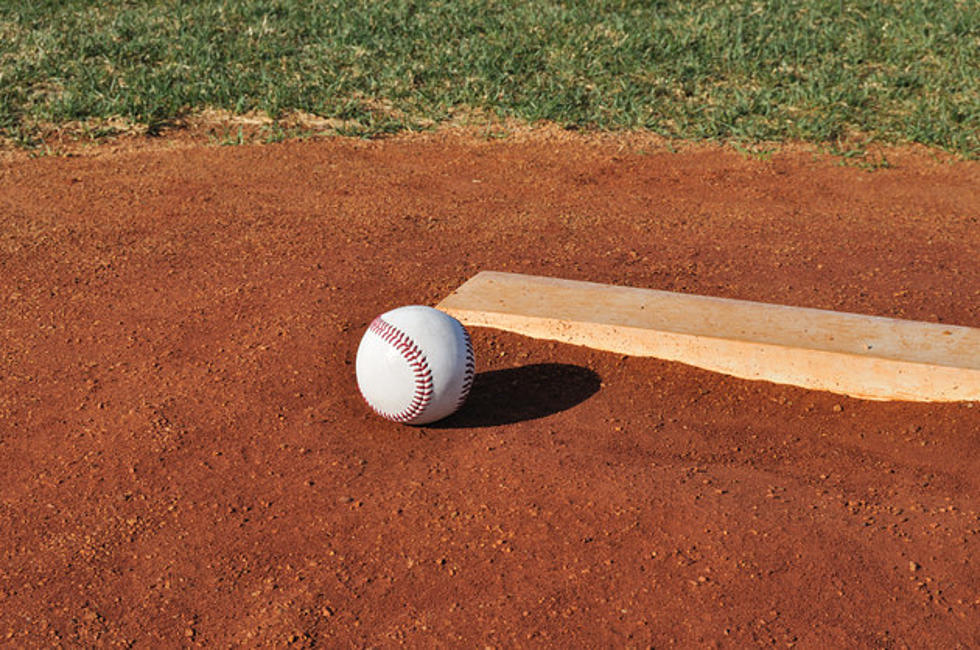 118-Acre Sports Complex in Windsor to Open July 2021
Zoonar RF, ThinkStock
After many years of planning, controversy and surprises, the Future Legends Sports Complex is making progress in Windsor.
The Coloradoan is reporting that the long-planned complex is moving forward, with an opening planned for July 2021. The developer of the complex hopes to bring professional soccer, minor league baseball and more than 1 million visitors to the town.
In May, the Town Board voted 6-0 to approve the creation of two metropolitan districts within the site and a business improvement district to help finance the project, according to the Coloradoan.
One of the project's investors, former Colorado Rockies outfielder and current Rockies TV broadcaster Ryan Spilborghs
said this to the Coloradoan
:
Nearly $1 million in sod has been laid for two multipurpose fields, [that] the master plan has been approved and groundbreaking for the project's signature piece, a stadium that could attract a minor league baseball team.
Enter your number to get our free mobile app
How Northern Colorado Cities Got Their Names