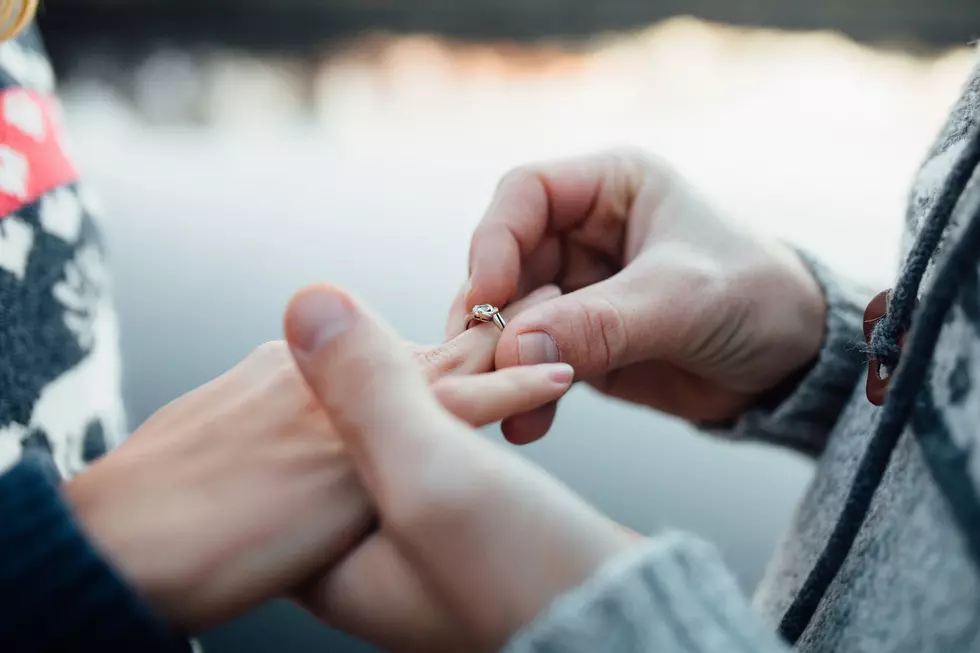 Weddings, Funerals Are "Essential" In New Colorado Health Order
photominus
Is travel okay? If I wear my mask, can I go back to work? Is it safe to get married this year?
These are a just a few of the questions that have plagued Coloradans this year, and for those nervous about whether or not they should cancel their wedding or go ahead and send the invites this year, Colorado says: I do? You should. 
And that's not all. According to 9News, a new amendment to the public health order says that "Worship services and ceremonies such as funerals and weddings are now considered 'essential'."
These events must do all they can to follow public health restrictions and must still require masks indoors. Museums and zoos can also reopen for educational activities under the order as well.
Consider changing your winter wedding from indoor to outdoor, and grab some propane heaters. It'll be worth it.
Enter your number to get our free mobile app
[gallery gallerytitle="6 Spots To See Holiday Lights in 2020 Near Fort Collins" galleryid="48:608371" galleryindex="0" showthumbs="no"