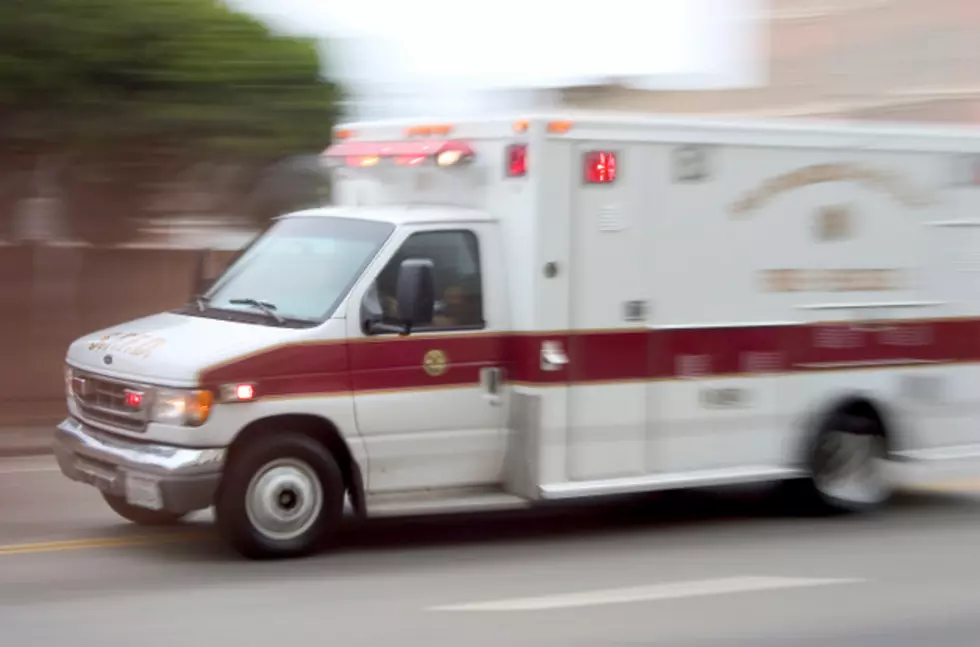 Tragedy: Boy Dies From Hit by Float in Windsor
Aaron Kohr
A boy who was participating in the Windsor Harvest Festival Parade Monday morning was, according to a police department news release as well as 9News and the Greeley Tribune, struck by a float and later died at a local hospital.
All that is known at this time is that the unidentified boy was a participant and that the incident occurred at the end of the parade. The event was immediately cancelled as first responders treated the boy. Todd Vess, a spokesperson for the Windsor Severance Fire Rescue, told the Greeley Tribune that the boy was transported to the UC Health Medical Center of the Rockies in Loveland where he later died as a result of his injuries.
Officials also told the Greeley Tribune that the Weld County Coroner will release more information as it is appropriate.
Our thoughts and prayers are with the family.