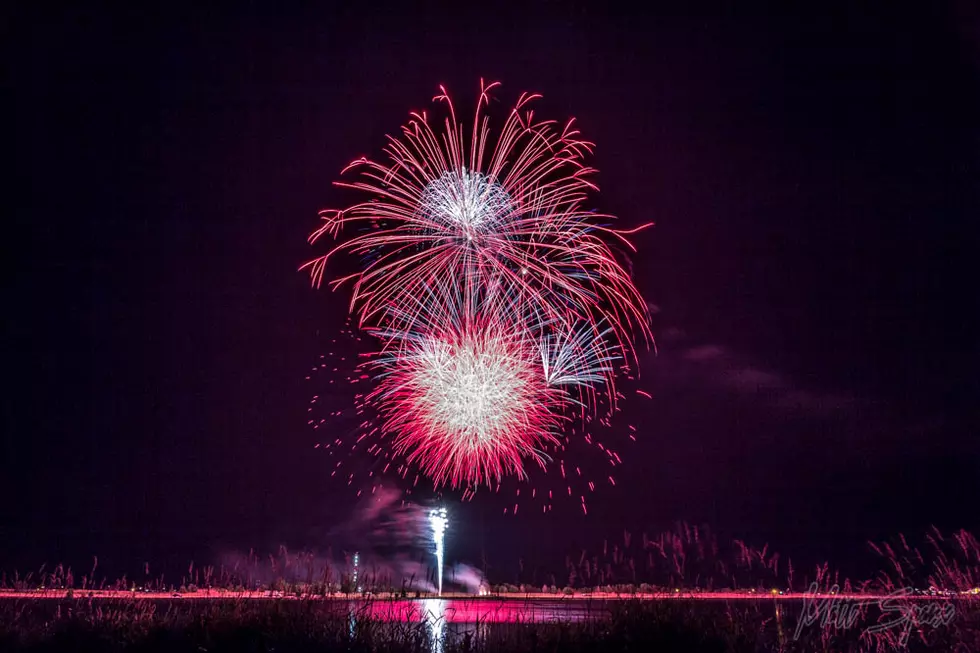 Town of Windsor 4th of July Celebration and Fireworks
Matt Sparx, TSM
Four-Legged Fun Run
The Fourth of July Four-Legged Fun Run is a dog-friendly race around Windsor Lake. The race begins at 8 a.m. with registration starting at 7 a.m. The $20 entry fee includes an exclusive race T-shirt; pre-register by 8 a.m. July 3 for a $5 discount. To register for the Fun Run, visit WebTrac.
Fireworks
Fireworks will launch at approximately 9:10 p.m. The public is invited to bring picnic baskets, lawn chairs and blankets. The north section of the Windsor Lake Trail, including the dog swim beach, will be closed immediately following the Fourth of July Four-Legged Fun Run for fireworks setup.
Stuff We All Should Know
Glass is not permitted in town parks
The maximum alcohol content by weight is 3.2 percent in cans only, no wine.
Charcoal grills are prohibited, as well as gas grills more than 300 square inches and tanks weighing more than 1 pound or 16 ounces.
Tents and portable shelters are prohibited after 6 p.m.
Pets must be on leash at all times.
For your pet's comfort, it is recommended to leave them at home during the fireworks display.
Personal fireworks are never permitted within town limits and are subject to a $510 fine.
Parking along Highway 257 is illegal.
For more information, call 970-674-3500.