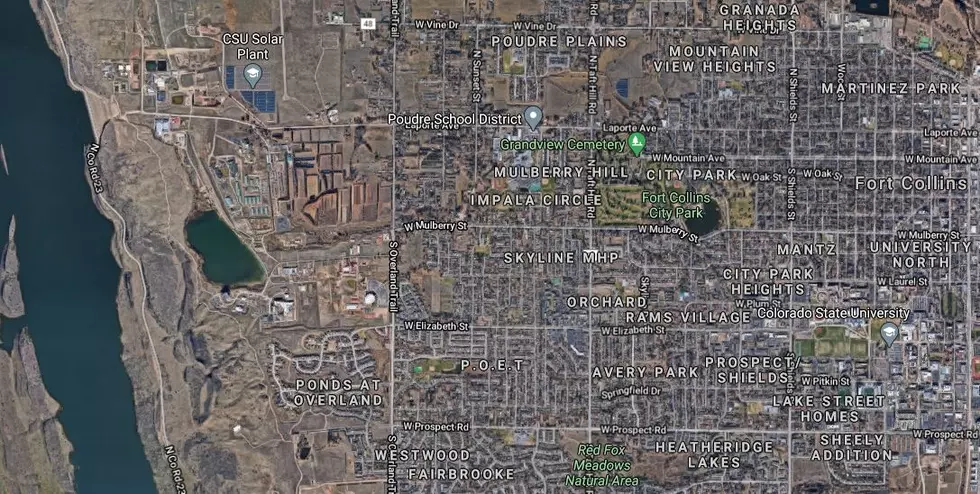 These Are the Top Appreciating Neighborhoods in Fort Collins
Google Maps
Fort Collins' vast growth over the last 20 years is evident, and with that, comes appreciation in neighborhood value. According to Neighborhood Scout, the median house value in Fort Collins is nearly $412,000. 
Only around ten percent of homes in Fort Collins are under $255,000, the site says. And that's a tough reality if you ever want to buy your first place. But, if you own a home, the market appreciation isn't so bad for you, especially if you live in one of these ten neighborhoods.
Highest Appreciating Fort Collins Neighborhoods Since the Year 2000
Enter your number to get our free mobile app
You can click the image below for the full interactive map.