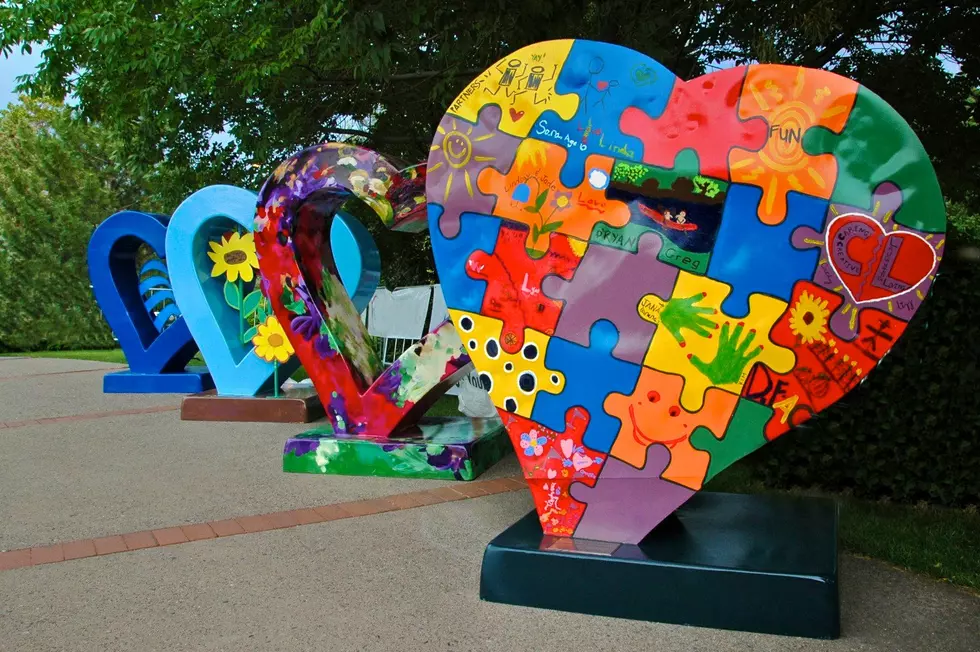 Senior Volunteers to Patrol Downtown Loveland
Facebook.com/CityofLoveland
Talk about a fantastic initiative by the Loveland Police Department. On Wednesday the department announced they have established a new program to up police presence in downtown Loveland.
The department's senior volunteers will begin foot patrol in downtown Loveland after they complete training on their responsibilities and duties.
Currently, the department has 23 senior police volunteers. They dress in uniform and can radio police dispatch. According to the release, they will patrol Monday through Friday during business hours. Keep in mind the senior volunteers don't enforce laws or respond to incidents but rather help to build a relationship between the police department, business owners, and citizens.