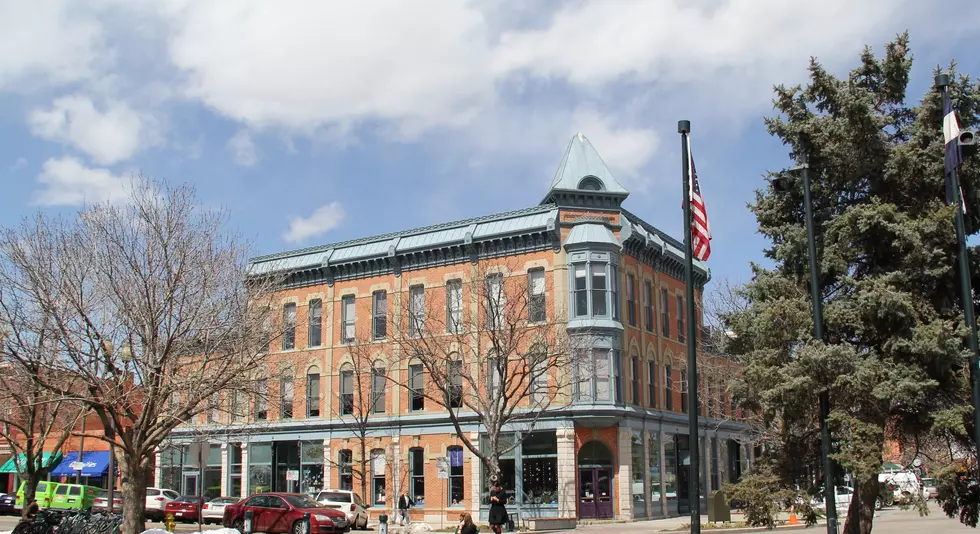 Realtor.com Ranks Fort Collins as No. 1 Place To Live in 2020
Dan Contouris, TSM
On Tuesday, Realtor.com published Livability.com's top ten places to live based on livability in 2020. They describe 'livability' as a place with a strong economy and lots of outdoor attractions that won't close due to COVID.
Look mom we made it. Fort Collins sticks out amongst the crowd because we have a booming tech sector, craft breweries, we are just an hour from Denver and sit at the foothills of the Rocky Mountains.
Livability.com based their ranking on things like home prices, health of the area's economy, education levels of its residents, local health care, infrastructure and transportation.
For September, Fort Collins' median home price was $470,000 which is no surprise to locals but we know that, if you play your cards right, you can find a good deal on the Front Range.
Livability's top 10 places to live in 2020:
Fort Collins, CO, with a median home list price of $470,000*
Ann Arbor, MI, with a median home list price of $473,000
Madison, WI, with a median home list price of $330,000
Portland, ME, with a median home list price of $508,000
Rochester, NY, with a median home list price of $147,000
Asheville, NC, with a median home list price of $508,000
Overland Park, KS, with a median home list price of $550,000
Fargo, ND, with a median home list price of $268,000
Durham, NC, with a median home list price of $369,000
Sioux Falls, SD, with a median home list price of $250,000
Enter your number to get our free mobile app
5 Times Fort Collins Grabbed National Headlines