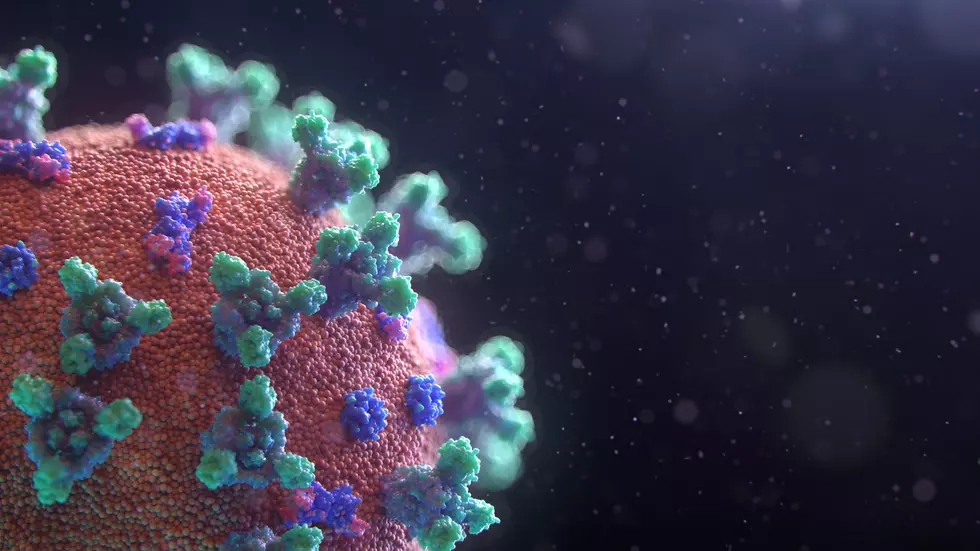 Over 200 New COVID-19 Cases Reported In Larimer County Thursday
Unsplash
Larimer County's COVID-19 cases are on the rise once again.
The Larimer County Department of Health recorded 229 additional COVID cases on Thursday (Nov. 19) on its website. The county's cumulative total of cases now stands at 7,331 since the start of the pandemic.
Among the 229 new COVID-19 cases, 124 cases were found in Fort Collins and 58 were found in Loveland; the remaining cases were scattered among smaller communities in the county.
The youngest case is a 2-year-old Estes Park boy, and the oldest case is a 98-year-old Loveland woman.
As of Thursday's update, Larimer County still remains a high risk area.
According to the Loveland Reporter-Herald, 88 Larimer County residents are currently hospitalized with COVID-19. Additionally, 11.7% of the people tested over the past two weeks have produced positive test results.
As of Thursday's update, the COVID-19 death count in Larimer County held steady at 65 since March, and the number of suspect cases remained unchanged at 528.
Outbreaks in the county were also unchanged at 143, as outbreaks are updated weekly on Wednesdays.
Enter your number to get our free mobile app
Here Are the 5 Safest Materials For Homemade Face Masks