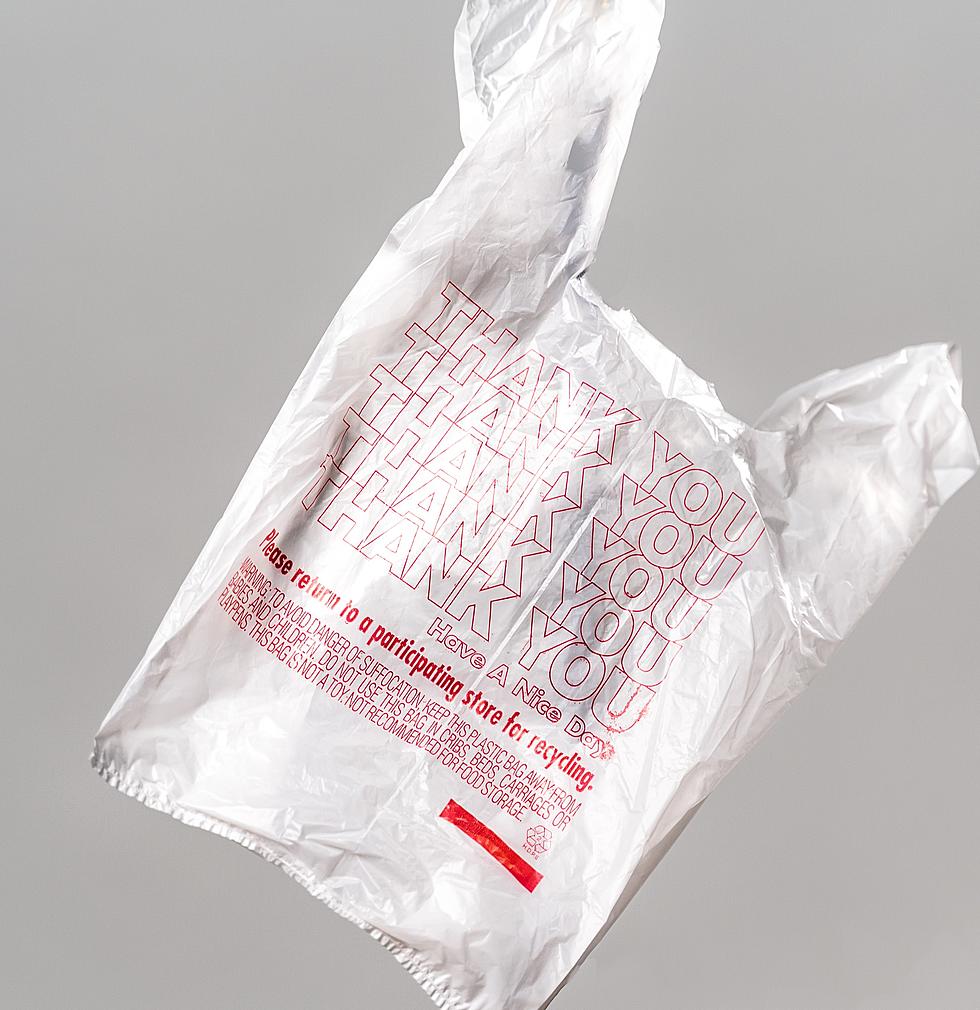 More People Voted in Fort Collins' City Election Than Ever Before
Christopher Vega on Unsplash
The City of Fort Collins said in a press release that it saw a record amount of ballots cast during the Tuesday, April 6 municipal election. With more than 42,000 ballots cast, the City of Fort Collins said that is 'the highest number in any City election to date.'
On Wednesday, April 7, we received the unofficial election results, meaning the official results won't be posted until Friday, April 16. The City said that all ballots had been counted, with the exception of the 1,333 ballots mailed to uniformed and overseas voters, as well as ballots with missing signatures or signature discrepancies (there were 145 of those).
The City is expecting that it will still be receiving over 1,000 of the remaining ballots over the next week.
'The City Clerk's Office will collect ballots from uniformed and overseas voters and affidavits from voters who are correcting ballots with signature discrepancies up until 5 p.m. April 14,' the City of Fort Collins said. 'No additional counting of ballots will occur during this time.'
The unofficial results revealed that Fort Collins' new mayor will be Jenni James Arndt, that Hughes Stadium's site will remain open space and single-use plastic bags, like the kind at the grocery store, will soon be banned. You can see full (unofficial) election results here.
5 Oldest Fort Collins Restaurants