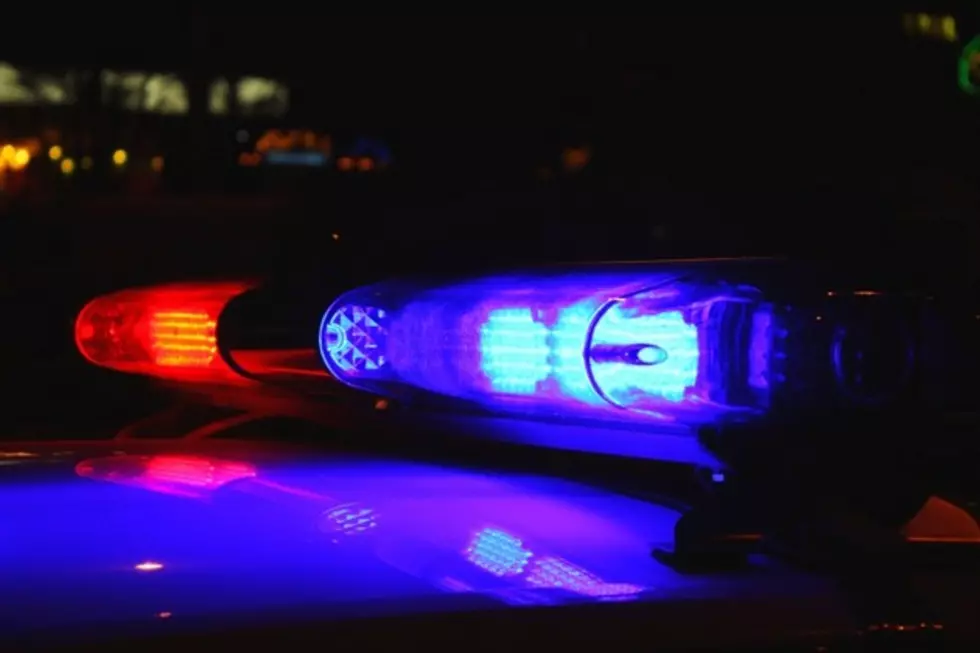 I'd Like to Take a Moment to Thank Our Law Enforcement
If you have been following the news, you have seen Alton Sterling in Louisiana and Philando Castile in Minnesota were both shot and killed by police officers over the past week, a lot of people have taken to social media to express their disdain for police officers. You can feel outraged, you can be mad at what happened. However, expressing your hatred toward all police officers is not warranted for the actions of very few. According to a quick Google search, there are more than one million police officers that have taken the oath to serve and protect. They have taken that oath to protect you, the citizens of the United States. The law enforcement officers put their lives on the line every single day to make our communities a better, safer place. These officers truly do care about you, your community and your freedom.
I would like to take a moment to express my gratitude for the great things that law enforcement does in such a time where there is so much negativity towards law enforcement in general. Thank you for keeping us safe. Thank you for being there when we need you. Thank you for taking time to volunteer and thank you for risking your lives to make our communities a better place.
Social media can show us a lot of negative things. It can also show us the great things that can be done in a community as well. I would like to highlight some of those things that law enforcement has done here recently in Northern Colorado:
Fort Collins Police Services
Greeley Police Department
Loveland Police Department
Estes Park Police Department
To all law enforcement officers out there who took the oath to protect and serve, and do so every day with pride... We thank you for what you do to protect us.