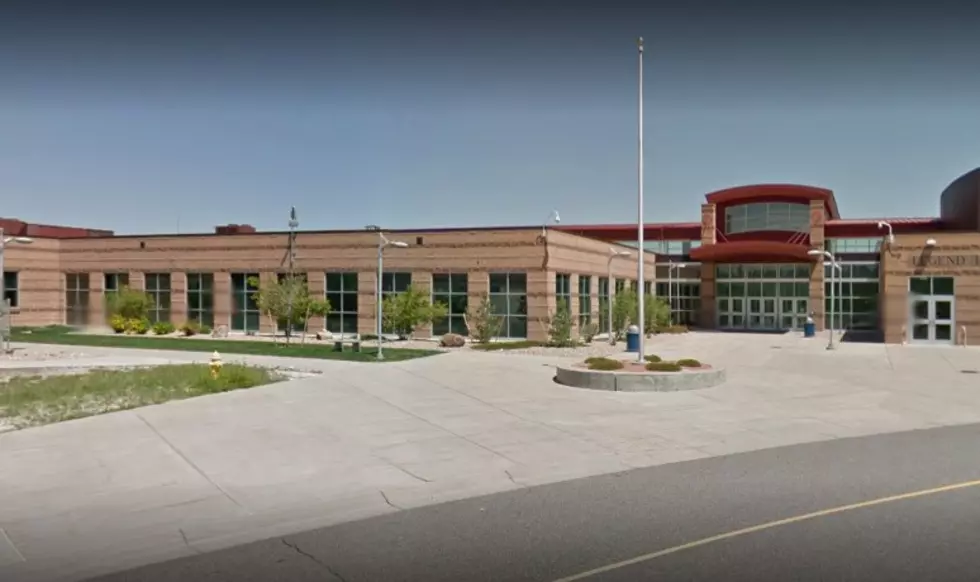 High School in Douglas County Quarantines 174 People
Google Maps
It seems like every day we are hearing of a positive COVID test at a school causing several people to quarantine. This one is at a high school in Parker, Colorado.
Legend High School in Douglas County notified parents of students over the holiday weekend that kids at school on specific days last week would need to quarantine after two people tested positive for COVID-19.
According to the Parker Chronicle the "Douglas County School District has asked 174 people to quarantine after learning of two positive COVID-19 cases at Legend High School."
Enter your number to get our free mobile app
Top 5 Ranked Northern Colorado High Schools of 2020