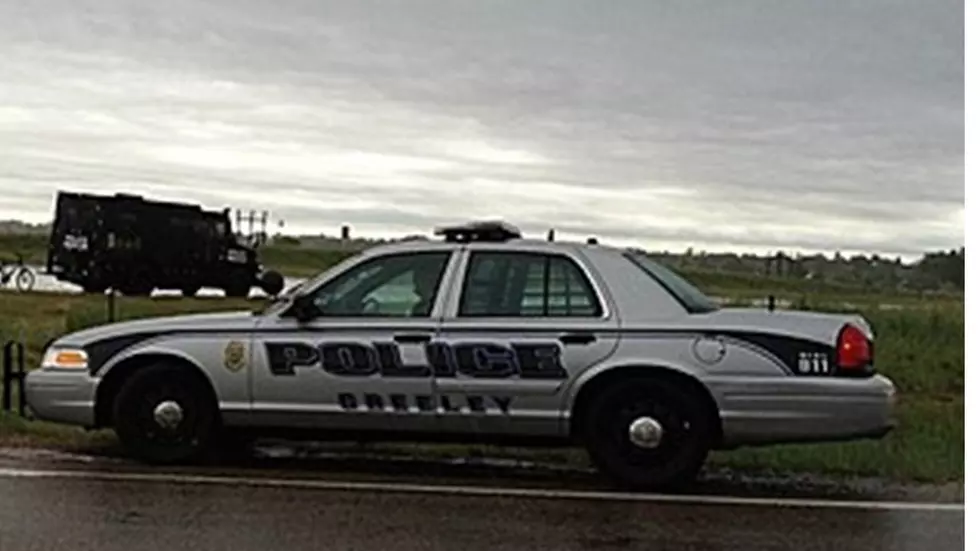 Greeley Man Facing DUI Charges After Crash In Parking Lot
TSM
A Greeley man is facing multiple charges after the Greeley Fire Department rescued him from his vehicle following a suspected drunk-driving crash, according to the Greeley Tribune.
On Sunday afternoon (Jan. 3), personnel from both the Greeley Fire Department and Greeley police responded to a crash in the parking lot of Lowe's, at 2400 47th Ave in Greeley.
The driver in the incident, later identified by police as 37-year-old Adam Jones of Greeley, required extrication, although he didn't have any visible injuries, according to police. He was later taken to a nearby hospital for medical clearance.
Officials say Jones was traveling east on 25th Street surpassing the speed limit, crossing 47th Avenue and leaving the roadway. He then hit the retaining wall on the west side of Lowe's parking lot, landing where the store sells flatbed trailers.
The Greeley Tribune says police suspect alcohol and excessive speed were factors in the crash. Jones is expected to face charges including driving under the influence, careless driving and driving with no proof of insurance.
Enter your number to get our free mobile app
Northern Colorado's Most Puzzling Cold Cases