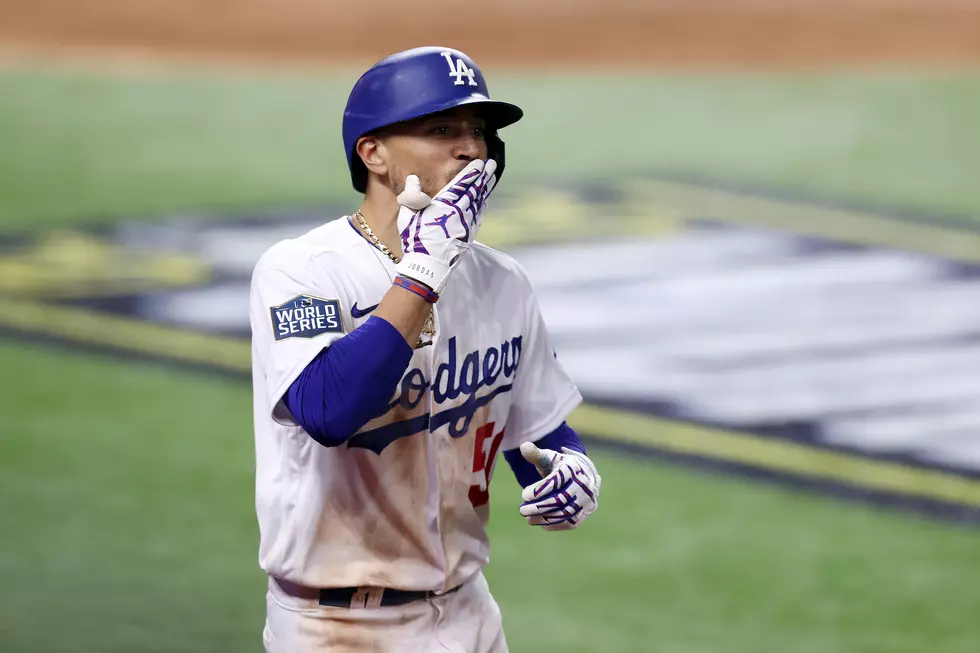 Free Taco Bell in Northern Colorado Thanks to the L.A. Dodgers
Tom Pennington/Getty Images
Betts, the 28-year-old Right Fielder, is America's new sweetheart because he just got all of us free tacos. Every year, Taco Bell runs a 'Steal a Base, Steal a Taco' promotion, and since Betts stole a base, we can have a free Doritos Locos Taco on Wednesday at participating locations. Thank you, sir.
I guess the Colorado Rockies NL West rivals are good for something.
'Betts actually stole two bases in the bottom of the fifth inning, but the promotion's rules only allow people to claim one free taco,' CNN said.
Last year, Trea Turner scored us the Locos Tacos, and we may have taken it too far. This year, we're trying to keep things a little more mild. We salute these athletes.
Northern Colorado Taco Bell Locations
5 Oldest Fort Collins Restaurants