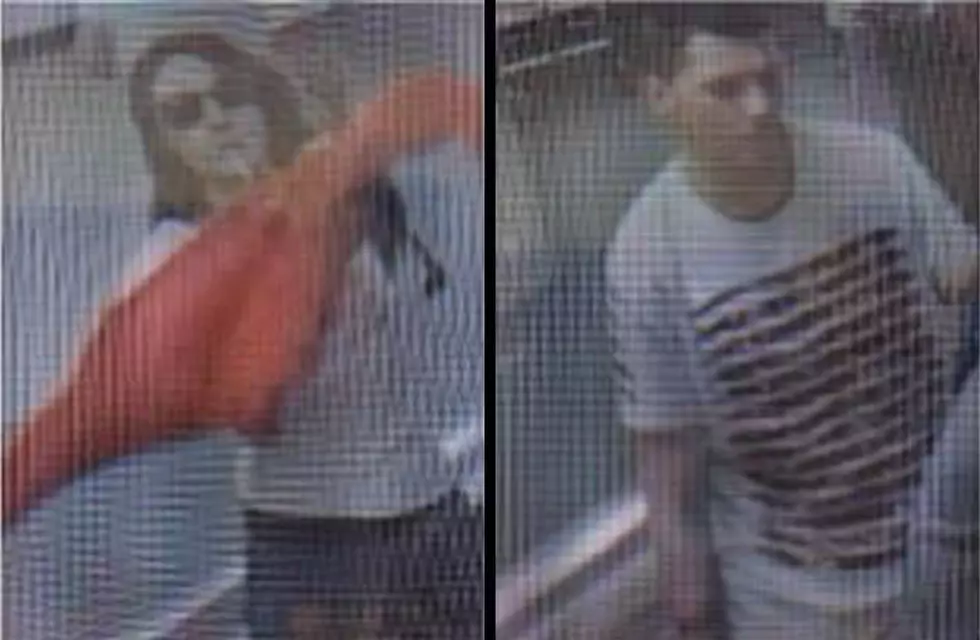 Fort Lupton Police Looking For Fatal Shooting Suspects
Fort Lupton Police Department
The Fort Lupton Police Department is seeking help in their search for two suspects that are being connected to a fatal shooting from over the weekend.
On Saturday afternoon (Dec. 5), Fort Lupton police responded to a shooting at the KC Motel, where one person was shot. The male victim was taken to a nearby hospital, where he later died from his injuries.
Preston Cordova, 21, and Sierra Maez, 26, are being sought in connection with the shooting.
According to the Greeley Tribune, online arrest records indicate Cordova has been booked into the Weld County Jail at least three times since February 2018. He was booked on suspicion of second-degree burglary, theft, criminal mischief, attempting to influence a public servant, drug possession and violating a protection order, as well as on a warrant. The other two times were probation revocations.
Anyone with information that could help police locate Cordova and Maez should contact the Fort Lupton Police Department at (720) 652-4222.
Enter your number to get our free mobile app
Colorado's Safest Cities