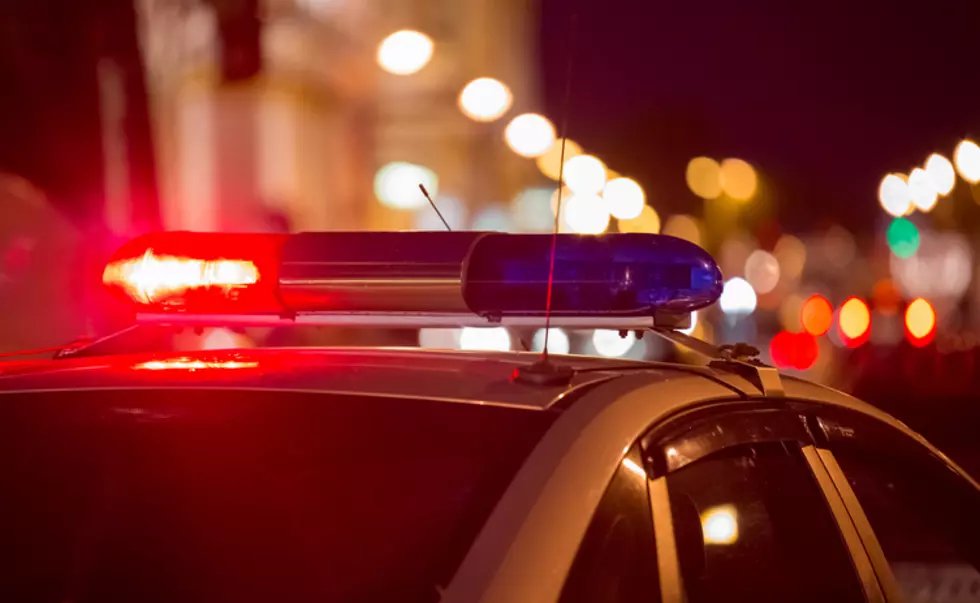 FoCo Police Investigating Window Peeping + Shooting Incident
artolympic/Getty Images
Fort Collins Police are investigating reports of a window peeper around residences in Fort Collins.
According to an official news release from the City of Fort Collins, Fort Collins 911 first received a call regarding a male who was peeping into a residence window at 1730 Heritage Circle at approximately 8:31 p.m. on Monday, Oct. 18.
It was reported that the male suspect had gotten up into a tree and was looking into the window of a residence. As per the news release, the suspect was confronted; upon confrontation, the suspect fled the scene on a darker blue colored bike.
While fleeing, the suspect reportedly fired multiple rounds from a firearm at the group of individuals who confronted him. Although fortunately, nobody was injured, some residences wound up with minor property damage as a result of the shooting.
Officials say the suspect was described as a Hispanic male approximately 18 to 24 years old, with a mustache, and was wearing all black clothing during the time of the incident. The suspect also reportedly had a white bandanna on. The suspect was further described as being a medium-to-heavy set male.
"Window peeping is a crime that routinely escalates into more dangerous offenses, and that is evident in this case with the suspect's disregard for human life. Our investigators are following every lead possible to identify this suspect," Fort Collins Police Assistant Chief Tim Doran, who oversees the Criminal Investigations Division said in the Oct. 19 news release.
Should you have any information regarding this incident and have not already spoken to the police, you are asked to call Detective David Guy with Fort Collins Police Services at 970-416-2026.
Colorado's Safest Cities
Northern Colorado Law Enforcement K-9 Dogs