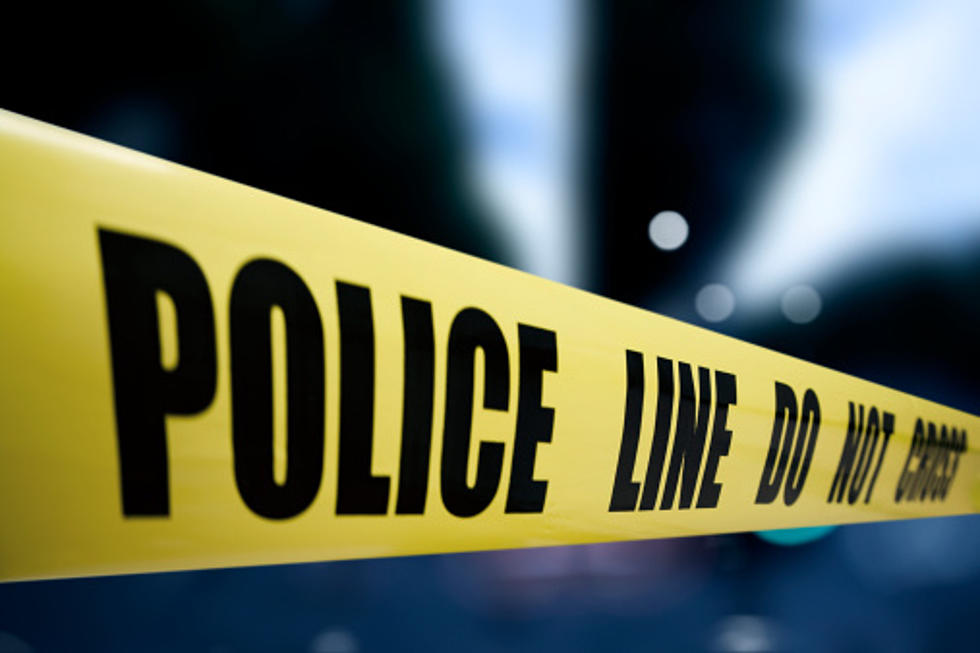 AR-15 Wielding Colorado Man Shot By Police
ThinkStock
A Colorado man was taken to the hospital today, Thursday, April 22nd, after being shot by police. 
The incident occurred early this morning (Thursday, April 22nd,) around 6:30 a.m. following a police investigation regarding a stolen vehicle in Colorado Springs.
The suspect, who has yet to be identified, was located, along with the vehicle in question near the 500 block of West Garden of the Gods Road which is located just west of Interstate 25 in Colorado Springs.
Once the police located the vehicle that was allegedly reported stolen, the suspect fled in the vehicle until he found himself high-centered in a parking lot, at which point he fled from police on foot, carrying an AR-15 rifle while avoiding authorities.
The suspect then allegedly walked through the parking lot in which the vehicle became stuck, wielding his AR-15 rifle and ignoring the police's demands to set the firearm down. Police then reported that the suspect calmly walked to a nearby gas station still wielding his weapon and seemed to have approached a customer at the store pumping gas.
It was at this point that the officers used a taster on the suspect, but that attempt to subdue the man proved to be ineffective, according to reports.
The suspect was then fired upon by an officer with a gun and after collapsing, was transferred to a nearby hospital.
It is unclear as to the current condition of the suspect, but the investigation remains ongoing and has been taken over by the El Paso County Sheriff's Office.
Take A Tour of 15 Western Colorado Main Streets