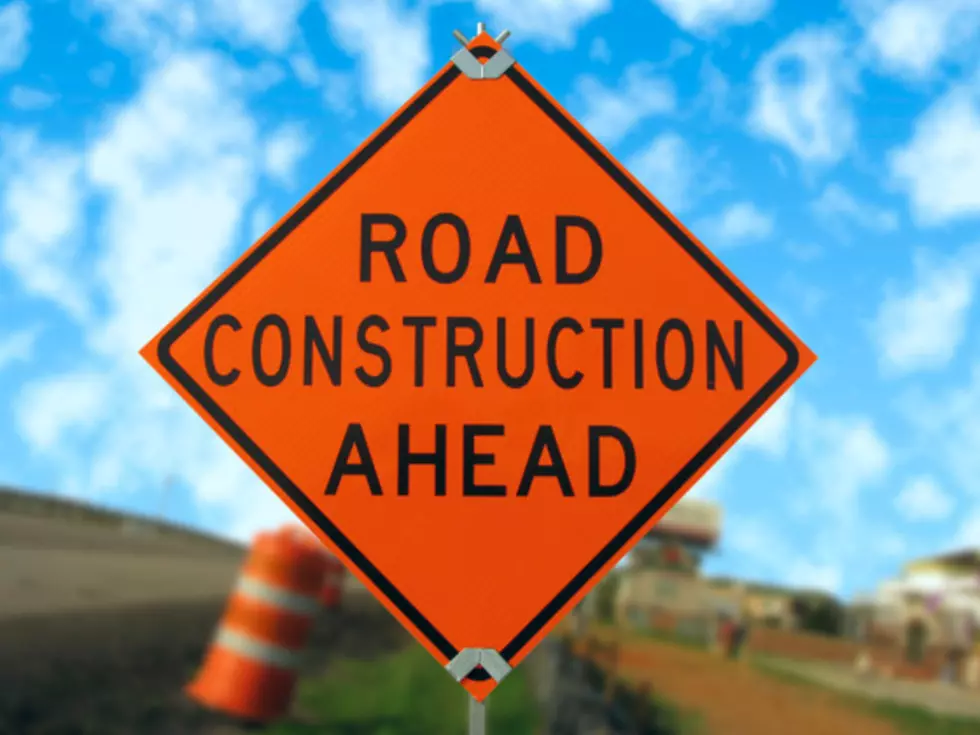 Stretch of Lemay Avenue Closed For Emergency Repair Work
XtremerX/ThinkStock
Detours will be in effect for two days as the southbound lane of a busy Fort Collins road is set to close for emergency water line repairs.
Southbound Lemay Avenue will be closed down on Thursday and Friday (Sept. 5-6) between Conifer and Vine while the East Larimer County Water District completes an emergency water line repair. Closures will begin daily at 8:30 a.m. and are expected to end late in the afternoon both days.
If the repair work affects your commute to work or school, the primary detour routes are Conifer, Redwood, College and Vine.
Anyone worried about access to residences and or business' should not be concerned as the ELCO will be ensuring access at all times.