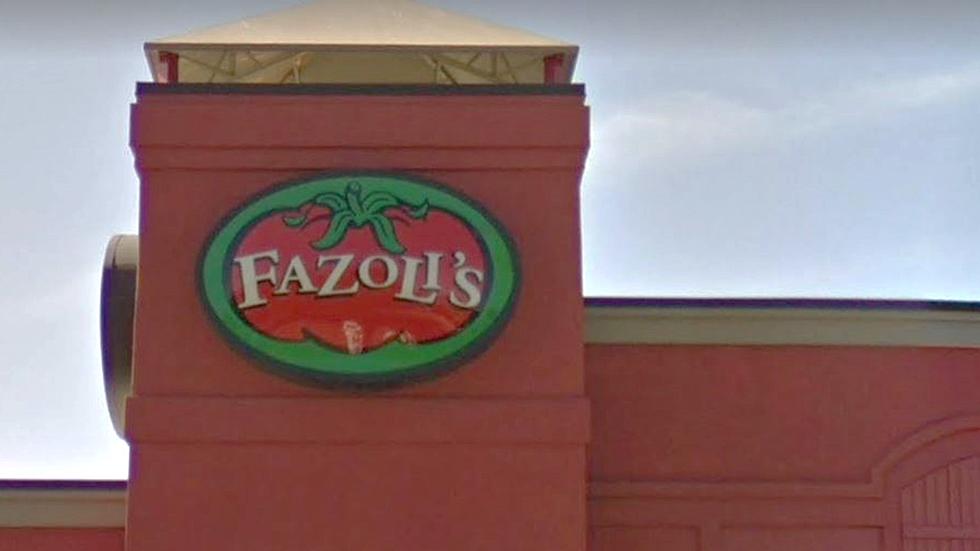 Fazoli's in Fort Collins Has Folded Like a Pizza Slice
Google Maps
If you've driven on the south side of Fort Collins recently, you may have wondered, like I did, 'Did Fazoli's close?' Apparently, they did.
The Coloradoan confirmed my suspicions by reporting that after 20+ years at the same location off of Mason along Harmony,  Fazoli's has shuttered.
I did a quick 'news' search on Fazoli's and all that came up (aside from The Coloraoan's article) were stories on how great the company is doing after having added wings to the menu.
This Italian eatery had been in their location for so long that I don't think I could tell you what was there before Fazoli's. It's always been a great place for a quick lunch and for families to get good food at a great price. When I lived in Fort Collins, I used to stop in for a bite; I'm a big pasta fan.
The Coloradoan's article stated that they tried to contact the restaurant's corporate offices to no avail; but I did call the Northglenn location and found that they are open:
Yeah, the Fort Collins one just recently closed. You'd have to call the franchising department on why.'
It could be a combination of the pandemic along with the nearby Oregano's presenting some tough competition that did in the Fort Collins Fazoli's.
Get more on the Fazoli's closure from The Coloradoan HERE.
Haunted Tour Of Fort Collins
KEEP READING: Here are 6 foods from your cookout that could harm your dog