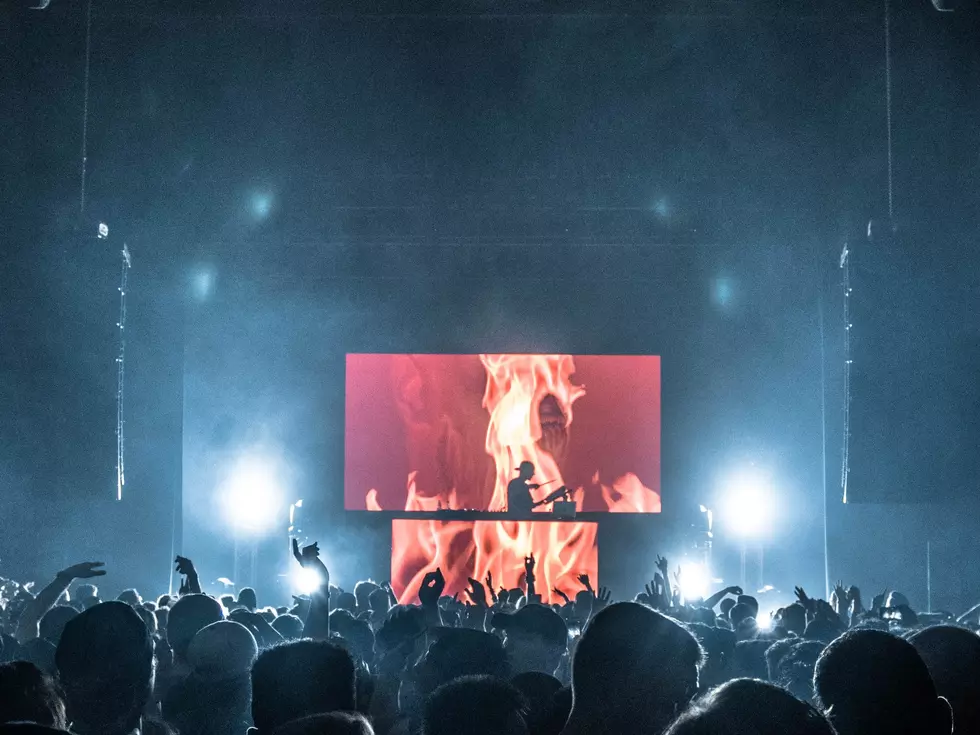 Colorado Top 3: Most-Popular, Most-Famous and Most-Streamed Artists
Sean, Unsplash
We all know that Colorado has a great music scene. Not only do we have some big names that call our state home just like we do, but we also have some of the best (and the best) live music venues in the country. 
Who's the most-popular group reppin' Colorado? The most-famous musician of all time to hail from the Mile High? Who are we streaming the most? Here's what we found.
Most-Popular Colorado Band
A Cosmopolitan article from the fall of 2020 took a look at 50 of the industry's most-popular artists and which state they come from. Pop rock group OneRepublic was named the 'Most Popular Music Artist' to come from Colorado. Cosmopolitan notes that the band formed in Colorado Springs in 2002, and were 'discovered as an unsigned act on...Myspace!' In addition to the band's hits, like 'Counting Stars' and 'Apologize,' singer Ryan Tedder has also written for Taylor Swift, Beyoncé ('Halo') and Ariana Grande, to name just a few.
Most-Famous Colorado Musician
Well, John Denver, of course. That's not his real name, but his love for the 'Rocky Mountain High' inspired his household stage name. Unlike OneRepublic, you won't hear hit after hit on the radio from Denver (at least not these days). But, his legacy lives on, especially in Colorado, where he is the writer of the second official state song.
'The singer wasn't actually born in Colorado and spent much of his childhood moving around the US due to his father's job in the Air Force,' Insider reported on its list of most-famous musicians from every state. 'But he settled in Aspen later in life and adopted his stage name after Denver, the capital of his favorite state.'
Most-Streamed Colorado Artist 
At the end of 2020, The Denver Post's The Know compiled a list of the most-streamed artists from Denver, based on information they requested from the streaming service Spotify. The Know asked for the 'ten most-listened-to artists on the platform who identify as being from the Mile High City,'  and the top slot went to Denver EDM DJ Illenium. Like John Denver, Illenium isn't actually from Colorado, he just lives here now. The Bay Area-raised electronic artist was inspired by a Bassnector show he attended at Red Rocks in 2012, when he was a student at University of Colorado Denver.
You likely know his song 'Good Things Fall Apart,' but he's collaborated with a number of other big name artists. You can see the rest of the most-streamed list from The Know here (which of course includes The Lumineers, Nathaniel Rateliff and — omg, shout out — Breathe Carolina).
10 Famous Songs With a Little Colorado in Them