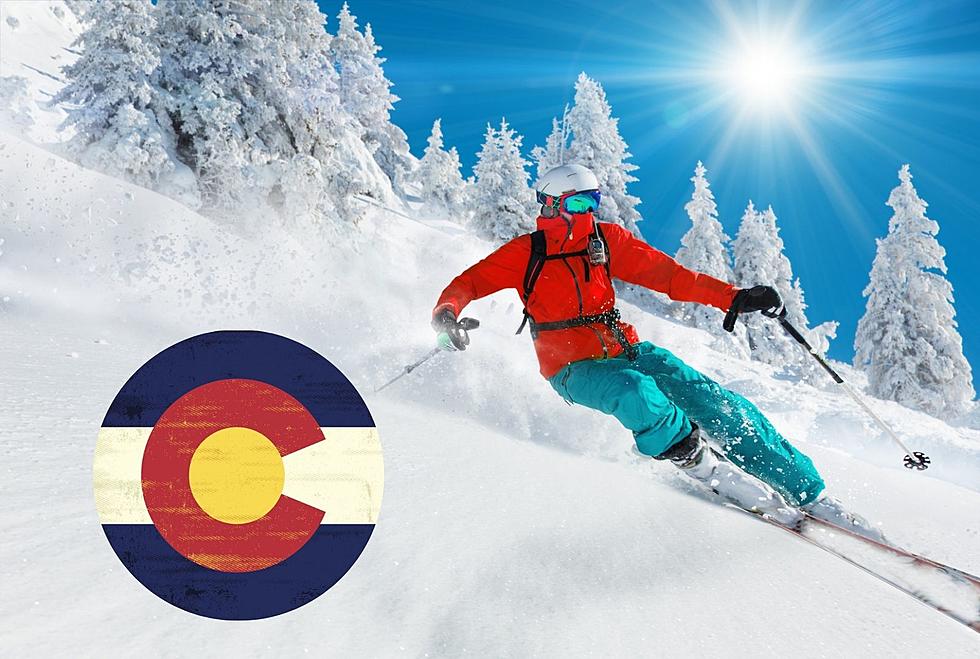 When Exactly Do Colorado's Ski Resorts Close for 2022?
Thinkstock / Getty Images
Colorado is well-known for a lot of things, but perhaps the thing that our great state is most well known for is skiing.
The Full Gamet of Ski Resorts
Colorado is home to not only legendary, world-renowned ski resorts such as Vail and Aspen, but also many ski areas that are more geared toward locals such as Breckenridge, Crested Butte, and Sunlight, to name a few.
More Normalcy in 2021-2022
For the last couple of years, it was anyone's guess as to the degree to which Colorado's ski resorts would be open, which restrictions would be put into place because of the COVID-19 pandemic, as well as the dates as to when said resorts would close for the season. However, it seems that the 2021-2022 ski season in Colorado is a bit more normal than the past couple of years.
Comfort in Knowing
For example, Arapahoe Basin, (A-Basin to the locals,) is yet again the first ski area in the state to open as well as the last to close, and it would appear that Vail will be once again holding its annual 'Spring Back to Vail' celebration to coincide with the closing of its ski season.
Check out the dates that each of our Colorado ski resorts will be closing this year:
Colorado Ski Resorts Closing Days of 2022
Check out the dates that our Colorado ski resorts will be closing this year.
You Can Ski Right Into this Amazing Vail Home For Sale
This home for sale has a gym, game room, and a way to ski right into it.
Colorado Boasts Some of the Longest Ski Runs in North America
These Colorado ski runs are some of the longest anywhere in North America.