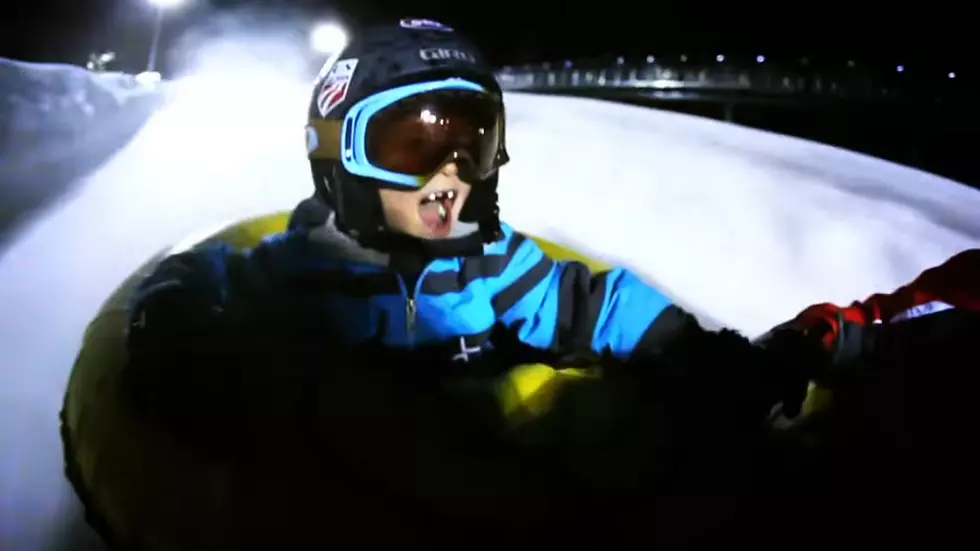 Go Snow Tubing and Sledding at Night at These Colorado Locations
Vail Youtube
Snow tubing is back in Colorado for the winter of 2022-2023. While world-class skiing is what Colorado is known for, many ski resorts and communities have also created some great places to sled and snow tub down the slopes.
What's even cooler is that there are several places here in Colorado that give you the chance to enjoy snow tubing and sledding at night! Scroll on to check out 7 locations that let you enjoy winter under the stars.
The Meadows at Elk Camp
Frisco Adventure Park
Fraser Snow Tubing Hill
Keystone Adventure Point Tubing Hill
Coca Cola Tube Hill
Steamboat Springs Sled Hill
Adventure Ridge Activity Center
KEEP GOING: Colorado Boasts Some of the Longest Ski Runs in North America
These Colorado ski runs are some of the longest anywhere in North America.
MORE: 15 Affordable Colorado Ski Trips to Enjoy This Winter
Ready to hit the slopes this winter? Is the price tag is holding you back? Sharpen your skis with 15 affordable ski trips you can start planning right now.
MORE: 10 Colorado Sleigh Rides to Enjoy This Winter
Get into the holiday spirit this winter by enjoying an authentic Colorado Sleigh Ride!