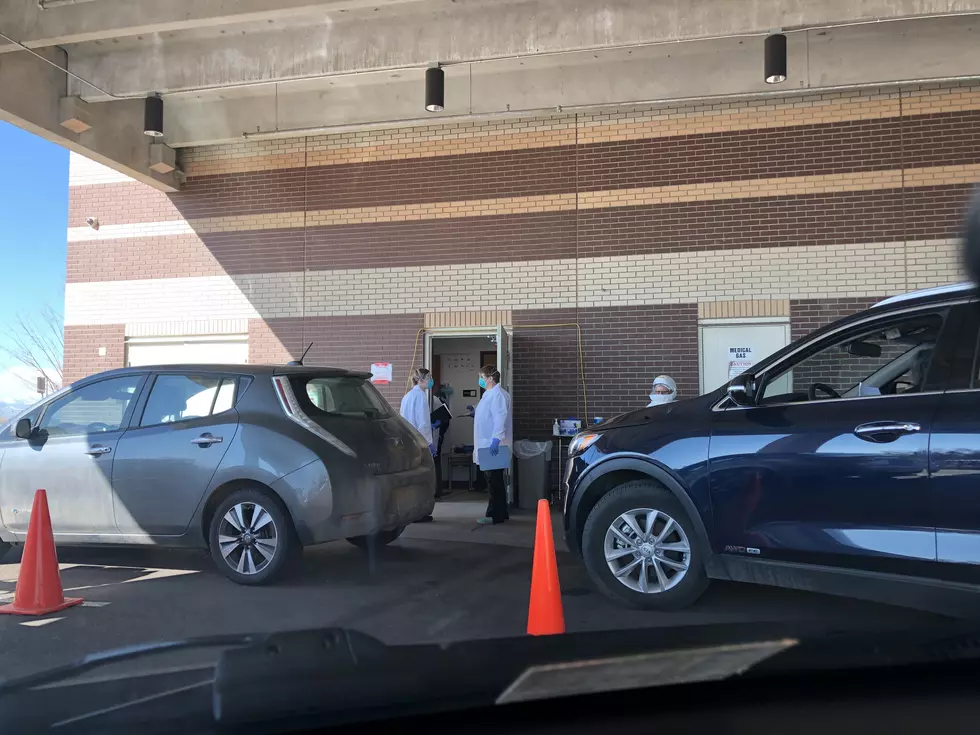 Colorado Launching COVID Contact Tracing App on October 25
TSM File Photo
On Sunday, October 25, 2020, iPhone and Android users in Colorado will receive a text asking them to opt-in to privacy-safe COVID-19 tracking technology.
You may have already heard of 'contact-tracing,' where if a person tests positive for COVID-19, they attempt to track down people who have been in contact with that person, to let those people know that they may have been exposed, in the hopes that the person contacted(and others who may have been exposed) do not expose any others.
The Colorado Department of Health & Environment (CDHE) will be launching a service that uses 'token' technology' to track the virus using Bluetooth.
If you do opt-in (you don't have to) your personal information is not shared with anybody- Not your name, your phone number, or your location. Your phone will [broadcast] 'tokens' (randomly generated sequence of numbers and/or symbols) looking for other 'tokens' coming from other phones.
If a person tests positive for COVID-19, a medical professional will notify the contact-tracing app, which will then notify other phones that were in the area of the 'positive' phone for long enough to warrant testing/quarantining.
Here's a video that the CDHE site links to explaining the technology:
It's just a bit funny, to me, how the CDHE's site does not use the term 'contact tracing;' 'Exposure Notification' is how they're framing it.
Enter your number to get our free mobile app
Median Household Income in Northern Colorado