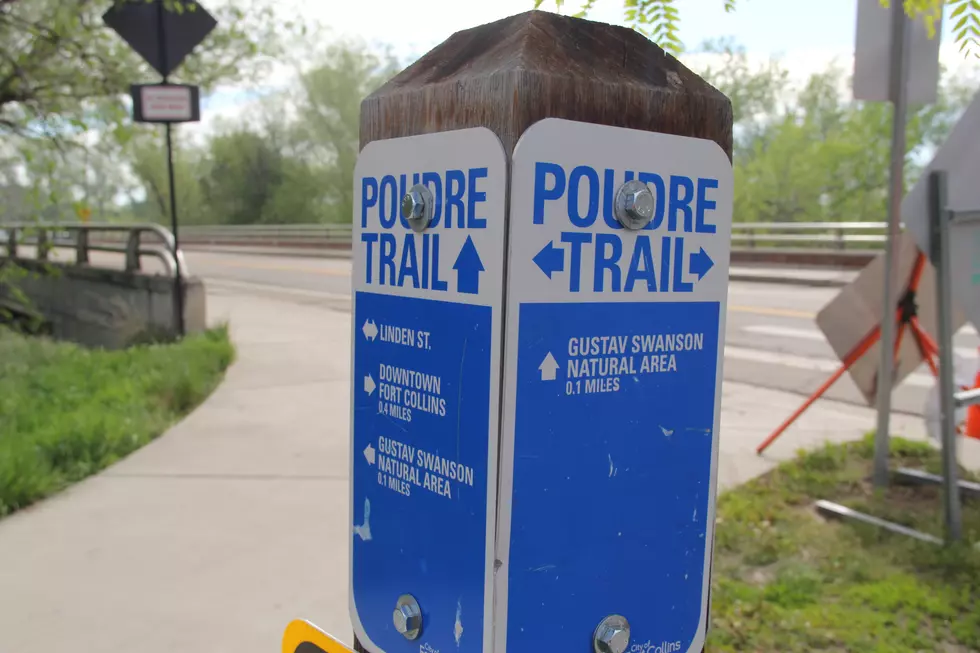 CDOT: You Can Go Outside, But Don't Go to the Mountains This Weekend
TSM
We're a little over a week into Colorado's Stay-at-Home order, and there's a bit of confusion surrounding what you can and cannot do in regards to outdoor recreation. To put it simply: Yes, you can walk your dog around the block. No, do not go up to the mountains. 
The Colorado Department of Transportation (CDOT) and the Colorado Department of Natural Resources (DNR) are asking residents to not visit the mountains while the order is in place.
'Staying close to home and limiting travel are essential to preventing the spread of COVID-19 in the state,' CDOT and DNR said in a press release. When you leave your community for another, you put that community at risk as well.
'Although we encourage people to get outside for their own well-being, Coloradans need to keep their recreational activity to local trails and parks, maintain social distancing guidance, and avoid dangerous activities to reduce the strain on our search and rescue and emergency teams,' Dan Gibbs, Executive Director, Colorado Department of Natural Resources said.
Also, the more you stay off the roads, the less likely you are to be involved in an accident and in need of emergency services.
The weather is going to be great this weekend, sure, but the mountains will still be here when the pandemic has passed. If you do go out this weekend, please keep a safe physical distance from other people and wear a non-medical cloth face covering, per Governor Polis.
See the Must-Drive Roads in Every State