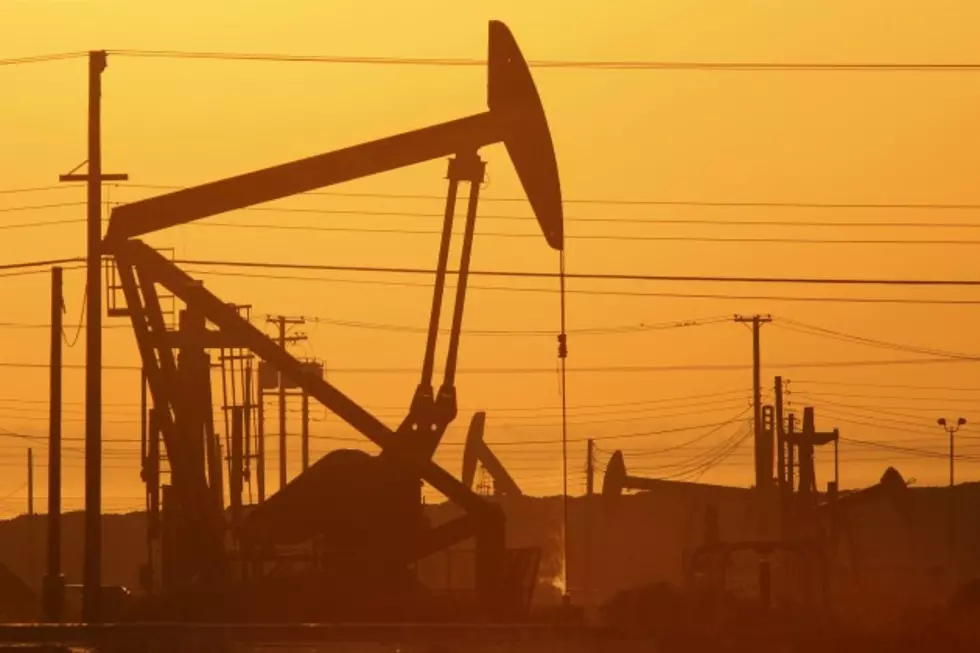 Anadarko Resumes Completion of Oil and Natural Gas Wells in Northern Colorado
David McNew, Getty Images
Anadarko has resumed oil and natural-gas operations following the death of a contractor and injuries to two other workers at a site in Weld County.
According to Biz West, the company began initial completion activities Thursday and will return to full activity this weekend.
The resumption of the fracking operating by Anadarko follows the death of Halliburton worker Matthew Smith of Brighton. Two others were injured when a frozen pipe ruptured on November 13, near Colorado 66 and Weld County Road 9 ½ near Mead.
OSHA is investigating the incident.