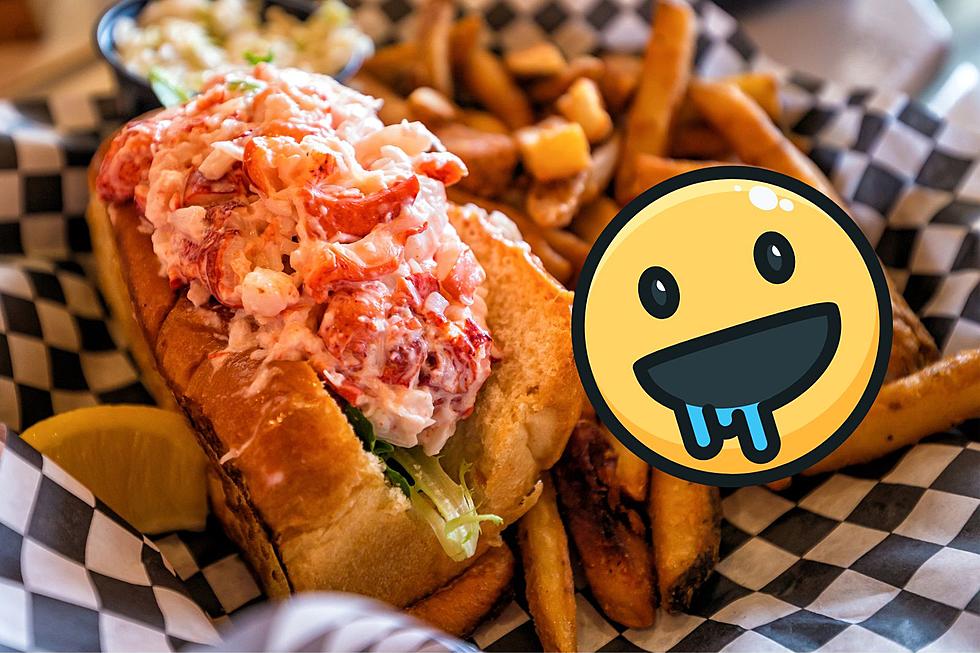 A Maine Lobster Food Truck Featured on Shark Tank Now in Colorado
Canva
If you watch the show Shark Tank or have an obsession with Maine Lobster Rolls, you might already know about Cousins Maine Lobster. Cousins Jim Tselkis and Sabin Lomac went on season four, episode six of Shark Tank looking for an investment of $55,000 and they got it from Barbara Corcoran for a 15 percent equity stake in the business.
The episode featuring Cousins Maine Lobster aired on October 19, 2012. At the time, the pair only had one food truck. Fast forward to 2023 and Cousins Maine Lobster now has dozens of locations nationwide.
One of those locations is now in the state of Colorado. Cousins Maine Lobster food truck has ventured all along the Front Range of Colorado. Mainly you can find the truck in the Denver Metro Area, sometimes in Boulder, Castle Rock, and occasionally in parts of Northern Colorado.
What is Cousins Maine Lobster Serving up in Colorado?
Lobster Rolls from Maine, of course. However, you can find other items on the menu as well. Like the Cousins Maine Lobster Bisque, New England Clam Chowder, Lobster Grilled Cheese, Lobster Tacos, and even a Lobster Quesadilla.
Check out the menu from Cousins Maine Lobster HERE and see where Cousins Maine Lobster will be on their CALENDAR. For those not wanting to make the trek down to Denver for a lobster roll, there is good news. Cousins Maine Lobster food truck will be in Frederick at Mountain Cowboy Brewing Company on Friday, March 17, from noon to 8 p.m.
These Are The 6 Worst Towns To Raise a Family in Colorado
When it comes to the worst towns in Colorado, these are the top 6.
Actual People Give Hilarious Hot Takes on Fort Collins Quirks
People were asked on Reddit, "What is your most controversial opinion about Fort Collins?" And hundreds of people delivered. Check out the highlights below.