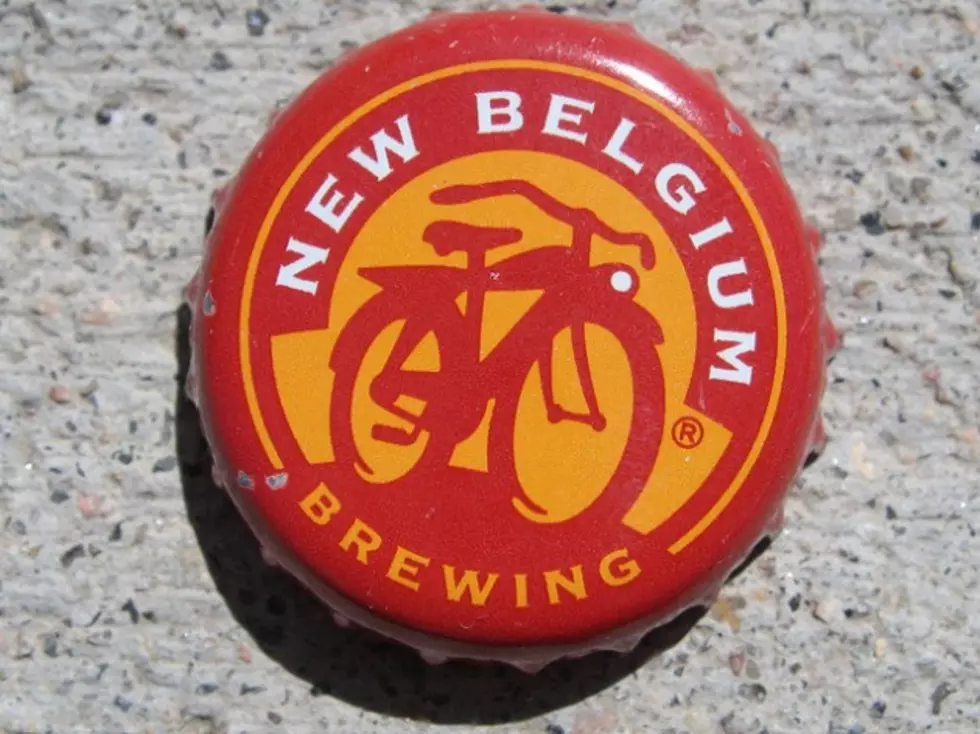 30-Year-Old New Belgium Beer Wins the Gold at GABF
TSM
Remember the phrase "oldie, but a goody", well it can certainly apply to this story. New Belgium has been brewing Trippel since 1992. This past weekend the 30-year-old beer earned New Belgium a gold medal at the Great American Beer Festival in Denver. The win is listed under Asheville, North Carolina, as New Belgium opened a second location there in 2016, but we all know it was born here in Fort Collins.
Trippel is pronounced "triple" like 3 of something. It's a refreshingly easy-drinking Belgian style ale that I have always found to be a consistently good choice for most beer drinkers, but be careful it does have an ABV of 8.5%.
A six-pack runs around $10 on Drizly and has 4.9 out of 5 stars.
New Belgium shares the description of Trippel on their website:
Brewed since 1992, this golden beer opens with a bold blast of spicy Noble hops, courtesy of Saaz and Hallertau Mittelfruh, and gives way to fruity aromas from our traditional Belgian yeast. Brewed with Pilsner and Munich malts, Trippel is classically smooth and complex. It also sings with a high-note of sweet citrus before delivering a pleasantly dry finish with a warm, strong boozy bite.
All 25 Breweries of Fort Collins