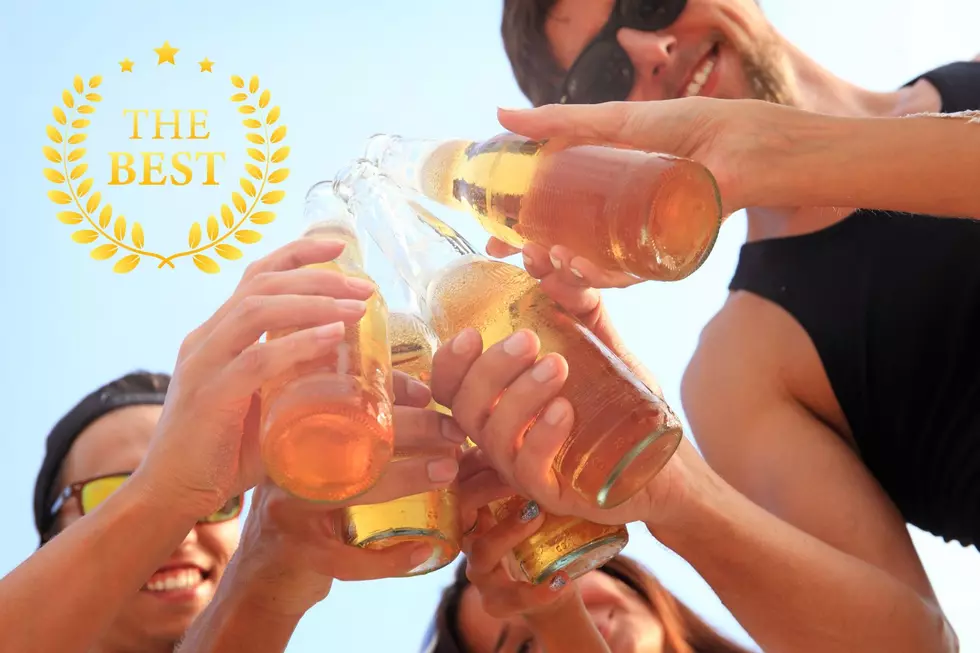 The 2nd Best City For Beer Lovers In The Country Is In Colorado
Canva
Colorado beer fans rejoice as a new study just named one Colorado city as the number two place for beer lovers out of 180 different cities in the entire United States. Do you agree?
Colorado City Is The Second Best City For Beer Lovers
It's no surprise to anyone that Colorado is a great place to enjoy a delicious ice cold adult beverage. Regardless of what type of beer you enjoy, Colorado almost definitely has a place that brews it locally where you can get it at its absolute freshest. From Fort Collins all the way down to Southern Colorado, from giant national beers, to smaller local beers, we've got breweries for days. That's probably why Colorado was just named the very best places for beer lovers. In fact, one Colorado city was just named the second best place in the entire country for beer lovers. Duh. But also, why not number one?
The peeps over at Lawn Love set out on a mission to track down the very best places for beer lovers across the country. They ranked 180 of the largest cities in the U.S. based on things like number of local breweries, award winning brews, beer centric festivals, and more. After their research, they found out something that we in Colorado have known for years.
Colorado's capitol city, Denver, was ranked number two out of 180 for beer lovers with a score of 53.21.Fort Collins made the list as well, at number 30 with a score of 30.05. So who beat out Colorado? Seattle, Washington. They came in at number one with a score of 60.55. I'd argue that Colorado should have been at the very top ,and Fort Collins should have made the top ten, but we all know the truth. See the full list of best beer lover cites here.
The Flagship Beers of the Fort Collins Craft Breweries
Fort Collins has more than 20 craft breweries, each with their own 'style.' These are their 'Flagship' or 'Signature' beers.
Oktoberfest, Pumpkin Beers You Can Try in Northern Colorado This Fall
Pumpkin spice isn't just for lattes — it's for beer too. If you aren't a fan of pumpkin, that's where the Oktoberfest flavors come in. Read on to see the pumpkin and Oktoberfest beers you can try in Northern Colorado this fall.