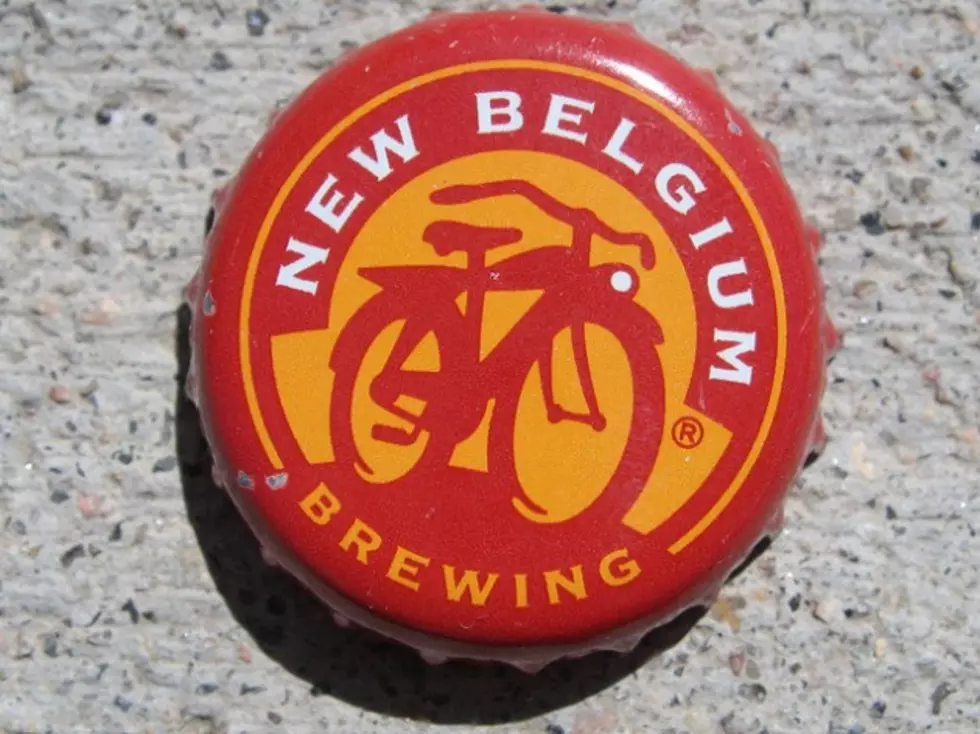 New Belgium and VooDoo Ranger Now a Part of America's #5 Conglomerate
TSM
The parent company of New Belgium just bought and merged with a beer company out of Michigan that you may not have heard of, but may have enjoyed their beer.
Being such a 'Fort Collins' beer, It's easy to forget that New Belgium has been owned by an Australian company since 2019. My favorite memory of New Belgium was participating in my first (and currently only) Horsetooth Half Marathon a few years back, where the finish line was there at the brewery; well worth the 13.2 miles.
Lion Little World Beverages, the new owners of New Belgium, just struck a deal to acquire Bell's Brewery, which has breweries in Kalamazoo and Comstock, Michigan. Bell's has been run by it's founder Larry Bell since its inception in 1985. Larry is stepping down and handing things off to Lion and New Belgium.  Good for him; he's had a great run, and it's time to enjoy retirement.
Bell's is about half the size of New Belgium, having put out about 500,000 barrels per year, while New Belgium is close to putting out one million barrels per year.
WHAT NOTABLE BEERS DOES BELL'S BREWERY HAVE:
Light Hearted Ale
Oberon Ale (Wheat)
Hopslam (Double IPA)
This One Goes to 11 (Imperial Red IPA)
I know that I've tried the Hopslam, it was great. According to BrewBound.com New Belgium's Voodoo Ranger line of IPAs makes up 65% of the breweries business. That rascally Ranger, right?
With Lion adding in Bell's Brewery, it will make them the 5th largest craft brewery control group.
WHO ARE THE OTHERS?
Anheuser-Busch's Brewers Collective
D.G. Yuengling & Son
Molson Coors' Tenth & Blake
Boston Beer Company
Lion Little World Beverages
Do you take pride in knowing that New Belgium is now part of #5, or does it lack the 'punch' with New Belgium not being owned by the staff, anymore?
Get more on the acquisition from BrewBound.com.
Fort Collins History - Looking Back at Former Choice City Businesses
Businesses That Have Stood the Test of Time in Fort Collins
8 Fort Collins Businesses That Have Withstood the Test of Time