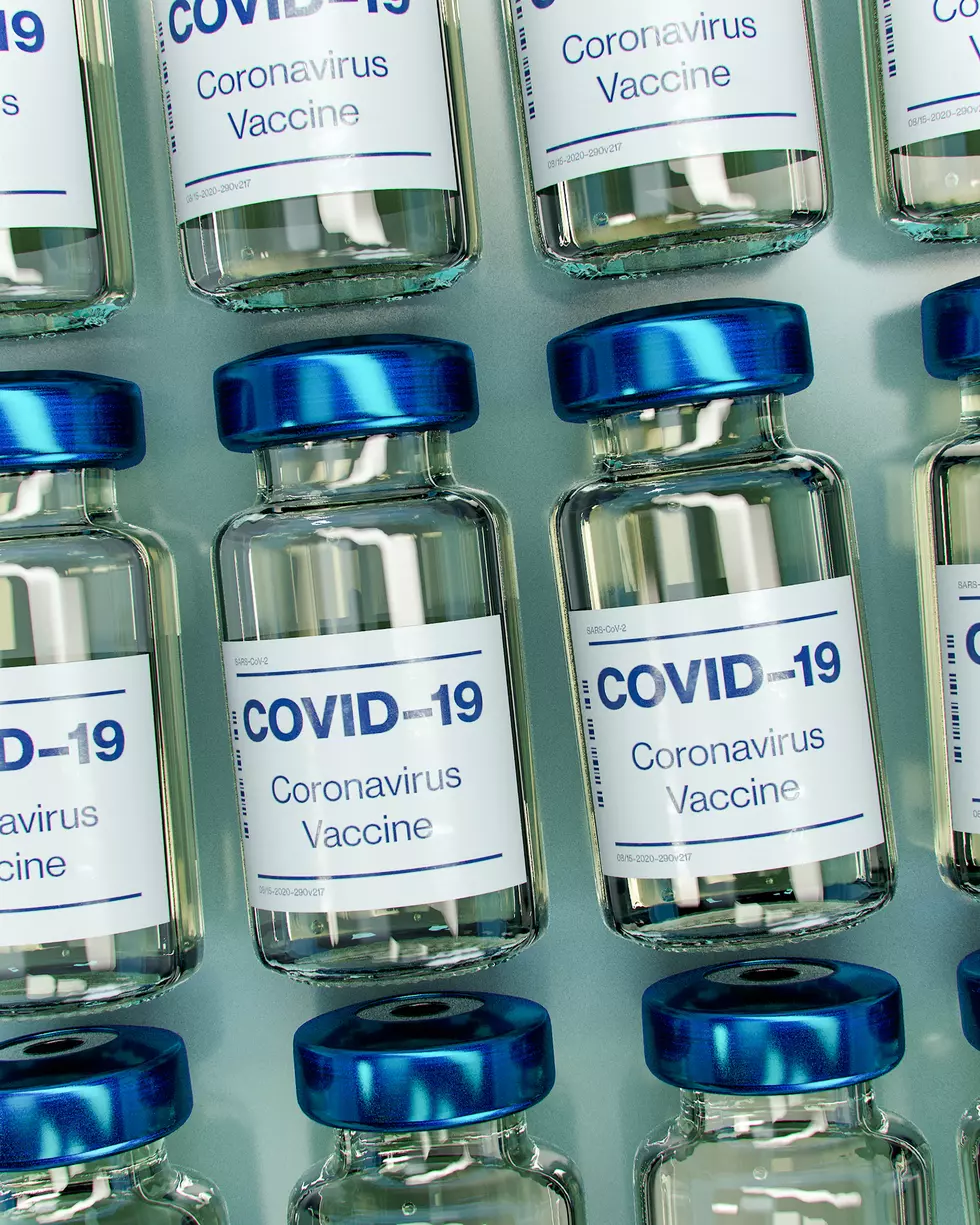 Will COVID-19 Vaccine Wristbands Become a Thing in Colorado?
Daniel Schludi on Unsplash
Colorado has lifted COVID-19 restrictions, and many businesses are also allowing customers to go mask-less indoors — if they are fully vaccinated. How do you prove it? A Colorado doctor has pitched the idea of a COVID-19 vaccine wristband, which begs the other question, would people actually wear them?
According to 9NEWS, Dr. Berton of Aurora has created the ImmunaBand, which is a way to prove you've been fully vaccinated against COVID-19, in the same way that you prove that you're over 21 at a festival: by wearing it around your wrist.
The band has a scannable QR code on it, and can access your COVID-19 vaccine card digitally. They start at $20.
There's a convenience to a wearable COVID-19 vaccine card, especially if you're someone like me, who misplaces everything. But as we've learned in the last year, there will always be some pushback when it comes to having to wear things around. The difference is that these aren't required... at least not now. You can read more about the ImmunaBand here.
According to Colorado Department of Public Health and Environment, as of May 19, of Colorado's 5.8 million residents, there are 2.3 million fully vaccinated and 2.8 immunized with one dose. So, nearly half of the state (that is eligible) has gotten fully vaccinated.
Some businesses are currently requiring proof of vaccination, but most are trusting the public to 'mask or vax.' Large chains like Costco, Target, Trader Joe's, King Soopers, Starbucks, Walmart and more have already relaxed mask requirements for customers and employees.
LOOK: Answers to 30 common COVID-19 vaccine questions
While much is still unknown about the coronavirus and the future, what is known is that the currently available vaccines have gone through all three trial phases and are
safe and effective
. It will be necessary for as many Americans as possible to be vaccinated in order to finally return to some level of pre-pandemic normalcy, and hopefully these 30 answers provided here will help readers get vaccinated as soon they are able.