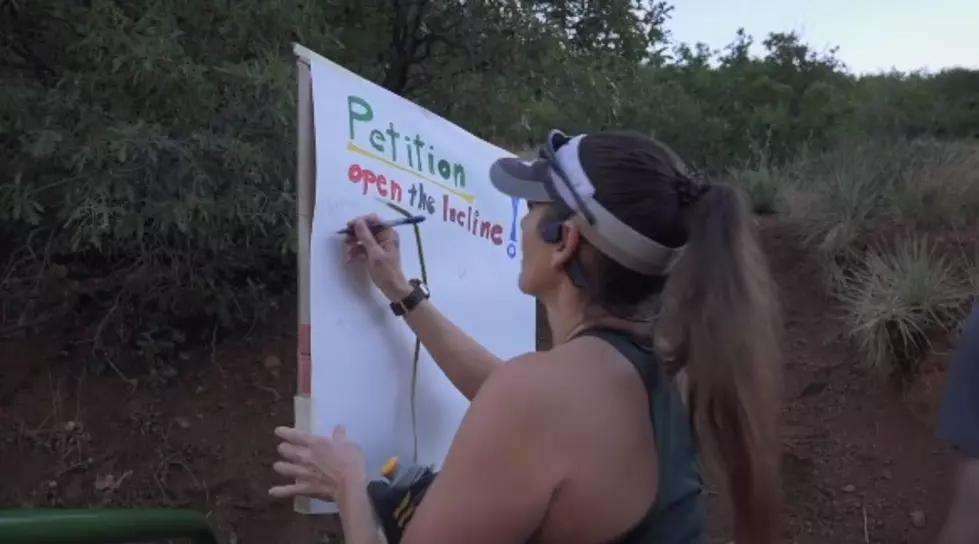 [WATCH] Saturday Protest at Manitou Incline
Credit: gazette
Despite physical barriers and warnings of $2,650 in fines and 90 days of jail time, protesters showed up to the Manitou Incline on Saturday, according to the Gazette.
Meanwhile, I spent Saturday drinking White Claws at the lake, so my hat's off to these very fit protesters.
The Manitou Incline, which has been closed since March 17 due to COVID-19, has "incliners" frustrated, as other trails and parks have already reopened.
Enter your number to get our free mobile app
18 Creative Ways to Social Distance