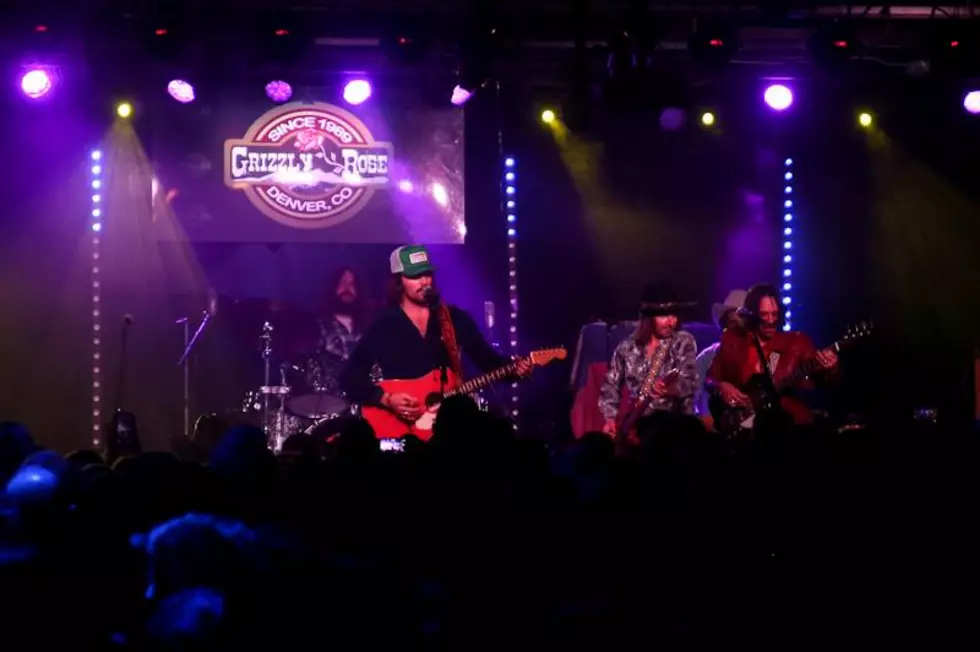 WATCH: Hundreds Pack Inside Iconic Denver Bar Amidst Pandemic
Courtesy of Grizzly Rose
Despite the ongoing global pandemic that is COVID-19, a popular Denver bar was seen hosting hundreds of patrons in its packed bar over the weekend.
The Grizzly Rose, a local favorite since it first opened in 1989, guarantees all public health safety guidelines will be followed inside the dance hall and bar, as per the business's voicemail greeting.
However, the Denver bar made its rounds on social media Saturday (Jan. 30) after videos surfaced of crowds packing the bar with virtually no masks or social distancing in sight - in the midst of a pandemic that has killed over 441,000 nationwide.
According to The Denver Channel, Jenny Orin said the bar is a much-loved spot in the community but she was shocked to see crowds packed in the bar on Saturday evening on social media; Orin's sister saw videos from Saturday night on Snapchat and showed her.
"It seems like maybe in the beginning they were being good about social distancing. They were staying six feet apart, some people were wearing masks, but the video that I saw [from Saturday night] was something completely different. It was a complete violation of public health," Orin said.
I don't know about you, but this doesn't look too "COVID-19 friendly" to me.
Enter your number to get our free mobile app
5 Things That Are Getting Us Through This Pandemic